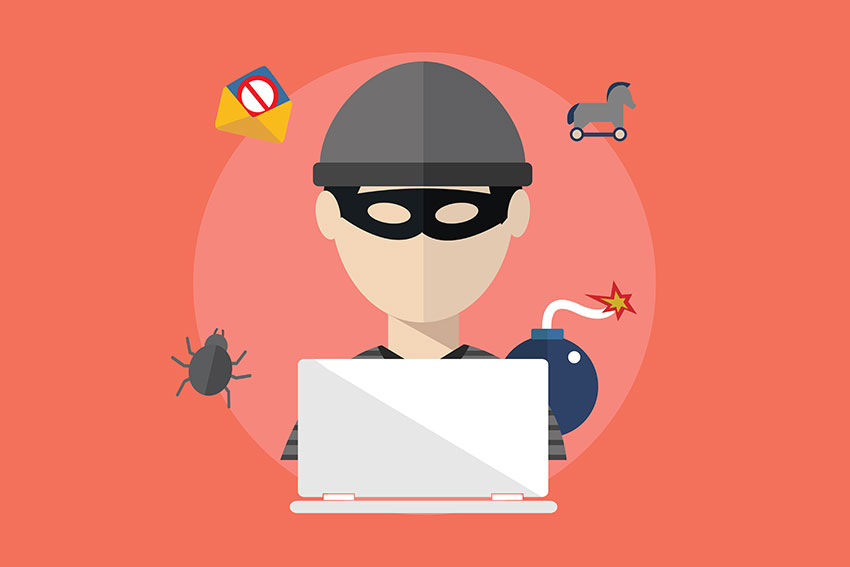 Businesses Must Guard Against Fraud
Business fraud has been described by the British Metropolitan Police as "simply the intent or the act of misrepresentation – scammers lying about themselves or their actions and services – to cause a gain or loss."
Businesses need to remain wary of fraud despite a rise in fraudster prosecutions, new figures show. National crime statistics published by the Ministry of Justice show the total number of fraud cases went up 52% in 2007, to 6,483. However, it is feared the number of convictions does not accurately reflect the scale of the fraud problem in the UK.
Martin Williams, managing director of Graydon UK said: "According to some estimates, fraud costs this country something in the region of £50bn a year – 6483 convictions, although promising, hardly begins to deal with this huge problem in the UK."
Types Of Fraud
There are a variety of types of fraud that businesses must be wary of, no matter the size of the enterprise – fraud has the potential to be crippling.
Cheque Fraud

Corporate identity fraud

Insider fraud

Invoice fraud

Premium rate fraud
Fraud can greatly impact the financial health of any business, its brand and the reputation that it has taken time to obtain. 
Preventing Business Fraud
Firstly, be really sceptical of deals and opportunities that appear to be 'too good to be true'…because they probably are.
Know your business like the back of your hand. With a comprehensive understanding of the full business, from products to target market to the people you employ, you will know immediately if something doesn't smell right. 
Identify areas that your business could be vulnerable to fraud attempts. This way, you can develop strategies against it happening to a detrimental level. Getting one step ahead of fraudsters is really important for damage limitation, or prevention altogether.
Business is shifting heavily online. While this offers a tremendous amount of lead opportunity and the ability to engage with your target audience more readily, it also opens up an unfamiliar realm of fraud possibility. Look at employing a team to protect business technology.
Be aware of your finances, i.e. maintain a close eye on your statements. If you don't already…
Ensure all relevant insurances are in place to protect your property, including business insurance to cover laptops, computers and smartphones etc in the situation these are lost, stolen or compromised. 
An Extra Helping Hand With Your Finances
Having an action plan in place will mean you and your team are able to react immediately if such situations arise. 
If you would appreciate additional support and a meticulous eye watching over your finances, why not contact us at Stonehouse Accountants on 01733 265888?