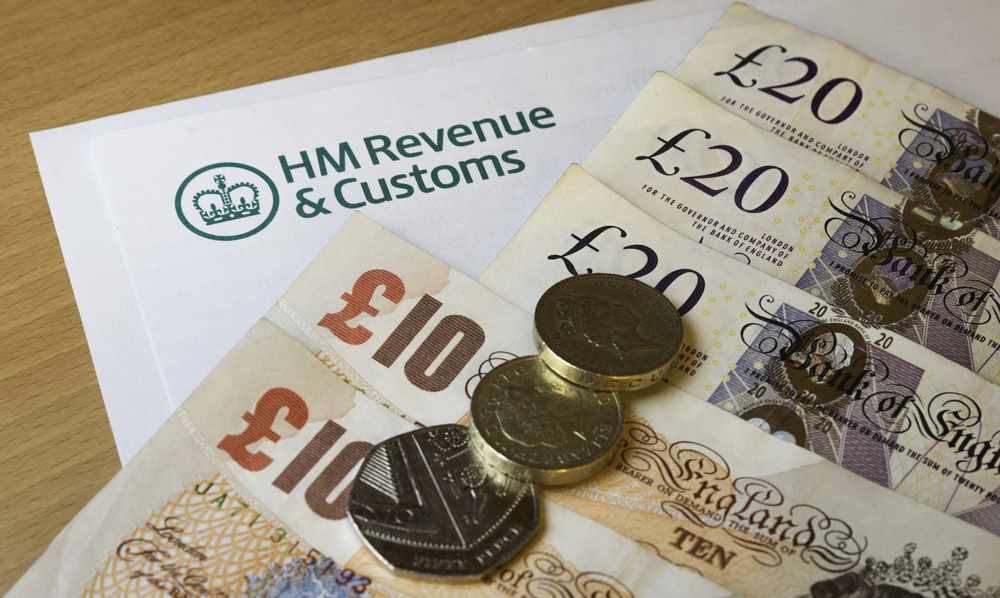 PAYE Mistakes hit 5.5 Million People
HMRC estimates that 5.5 million people have paid the wrong amount of tax through PAYE in the 2013/2014 tax year. This figure is higher than the 5.2 million who paid the wrong amount of tax due to PAYE miscalculations last year.
Of these people, it is estimated that 2 million have overpaid and will be able to reclaim some money from HMRC. The larger portion, 3.5 million, have underpaid and will have to pay back the difference in subsequent tax years.
The increase in the number of PAYE errors comes in spite of the real-time PAYE's introduction. While real-time PAYE aims to reduce the number of errors long-term, its initial impact has been limited by the staggered schedule of introduction.
According to an HMRC spokesman: "There will always be end-of-year reconciliation due to the way PAYE works. Most people pay the right tax throughout the year, but there will always be a small percentage of the 41 million people in PAYE who have underpayments or overpayments at year end."