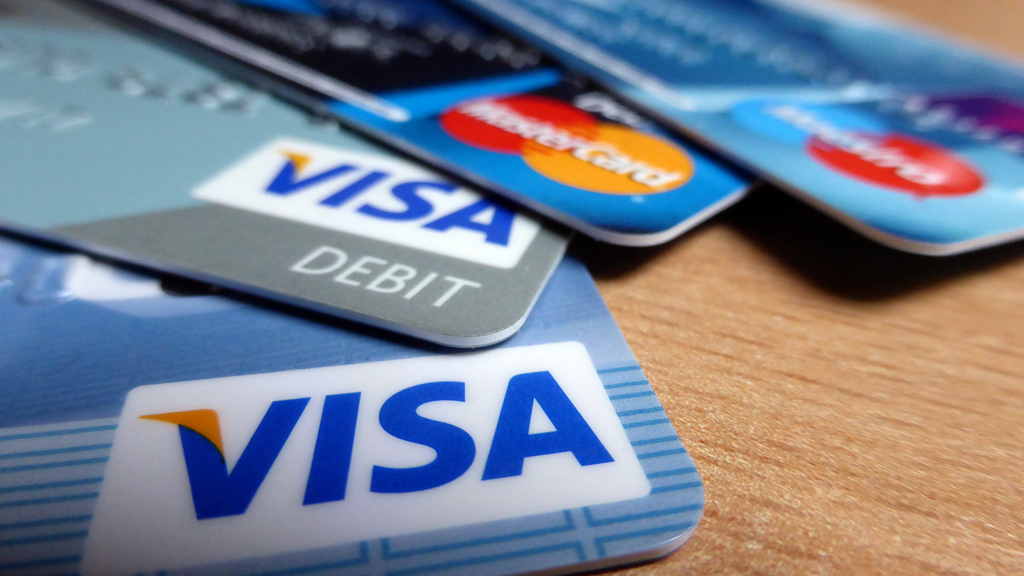 Small Shops Feel The Heat
Bira, (formerly The British Shops and Stores Association/BSSA) has announced the latest set of results from its quarterly Sales Monitor. Unfortunately, they reveal a disappointing March and Easter period, although this is balanced in part by a strong January and February.
The overall average performance during the quarter of January to March 2008 was down just -0.2% compared with the same period last year, fairly minor when current market conditions are taken into consideration.
Performance varied according to geographical location and industry sector. The biggest downturn was witnessed in the North East, reporting an average decrease of -6.4% while trade in East Anglia rose by an average of 3.5%. The best performing sectors include department stores, up by an average of 5.5%. Hardest hit were gifts, glass, china, jewellery, accessories, luggage which suffered a -3.9% drop in performance.
An Accountant For SMEs
Stonehouse Accountants supplies tax advice and financial assistance for SMEs and self-employed people. With such unpleasant figures such as those above, it is clearly a business' priority to utilise every penny. Whether you are a start-up or well-established, there are always moments of uncertainty, and it is always best to be prepared. 
Having an accountant allows you to be more prepared for multiple possibilities, alongside fulfiling tasks on your behalf (such as the annual financial deadlines). Having an expert on your side helps to eliminate risk in times of nationwide hardship.  
If you would benefit from any degree of financial assistance, from general tax advice to all-inclusive bookkeeping, then don't hesitate to get in touch. We will help you to optimise your finances to the advantage of your small to medium business.