WHAT OUR ACCOUNTING FIRM IN PETERBOROUGH DOES
Our accountants in Peterborough is a well-established practice which provides an extensive range of accountancy, taxation and advisory services. We offer our accountancy services to a variety of individuals and small businesses across the Peterborough, Kettering, Corby and Market Harborough area.
Whether your business is established or just about to start growing, we work closely with all our clients, going beyond the statutory accounting requirements.
Our accounting services include annual accounts preparation, basic bookkeeping, VAT, PAYE, CIS, changing accountants and HMRC self-assessment tax return and payroll services. These accounting services are especially aimed at partnerships, limited companies, sole traders, subcontractors and freelancers.
We understand that every client is unique and has different financial requirements they need from an accountant. Therefore, the focus of our accountants in Peterborough is to enhance value by taking the time to understand your business, the challenges you face and provide you with meaningful and personalised recommendations.
At Stonehouse Accountants, we are entirely committed to providing clients with a reliable and distinctive quality of accounting services. We deliver our services in a timed manner and at a competitive price that is reflective of the job at hand. Our Peterborough accountants maintain continued communication with every client, ensuring that you are fully satisfied with the accounting services from all members of staff.
IT TAKES TIME…
The goal of "added value" is achieved by "making and taking the time" to understand your business, the challenges you face and ultimately providing you with trusted advice, personal attention, confidential care and consideration – always.
At Stonehouse Accountants, we are committed to providing our clients with a reliable, traditional and distinctive "family run firm" quality of comprehensive accounting service based on many years experience. We deliver our range of accounting services in a timely manner and at competitive "value for money" fees which reflect your instructions and approval. Stonehouse Accountants Peterborough maintain personal care and attention with all our clients, going the extra mile to ensure you are happy with the service provided and go on to confidently recommend Stonehouse Accountants in Peterborough to your business associates, friends and family.
Annual Accounts Preparation
Book-keeping, VAT, PAYE, CIS
Changing Accountants
HMRC Self Assessment Tax Returns
Limited Companies
Partnerships
Payroll Service
Sole trader, Subcontractor, Freelancer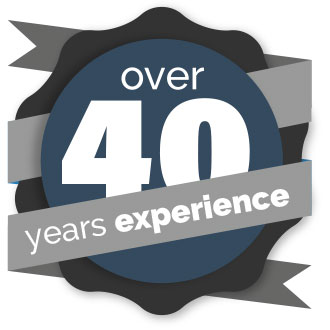 Experience Counts Every Time
With our many years of valuable experience, we have, and continue to help countless businesses grow and flourish beyond their expectations. By removing the hassle and complications of financial responsibilities from your life, we will give you full reign to focus primarily on the growth of your enterprise instead. Our Peterborough accountants pride itself on offering a superior service shaped by integrity and professionalism. We also remain committed and focused on driving your business to thrive in your industry sector.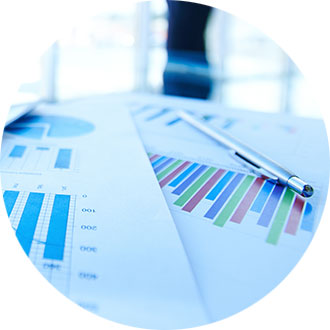 Every business requires a responsible, intuitive and professional accountant to provide a level of financial assistance to ensure you are reaching the best results you are capable of. Stonehouse Accountants represents the best team possible to accomplish the results you crave. We do more than just responding to your needs. Instead, we work alongside you to exceed business goals. We achieve your needs and strive to succeed your wants!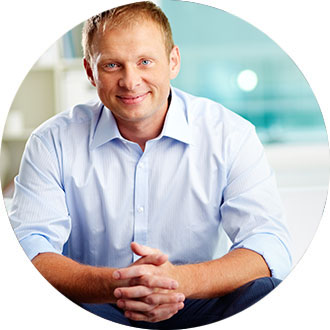 Being accountable for our advice
The accountants at Stonehouse have a vast amount of knowledge and experience in the field, always paying great attention to detail. We're able to provide you with advice you can trust and the highest quality service you will find that fulfils the level of care and expertise that we do.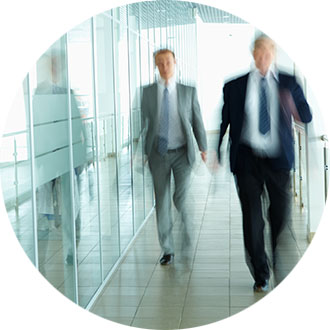 Focused on saving you tax
Our focus is to enhance your business by working with you closely, learning the 'ins' and 'outs' of your business and providing you with the best advice so you're always making the best tax savings. We will discover the most economically gratifying route to accentuate the financial reinvestments you are able to put back into your enterprise.
Let Us Help you Now
We are 100% confident that our accountants in Peterborough can help you run your business as efficiently and effectively as possible. By choosing Stonehouse, you will receive straightforward and pragmatic advice to help you obtain the best results.
£998,689
Total tax saved for our clients in 2016