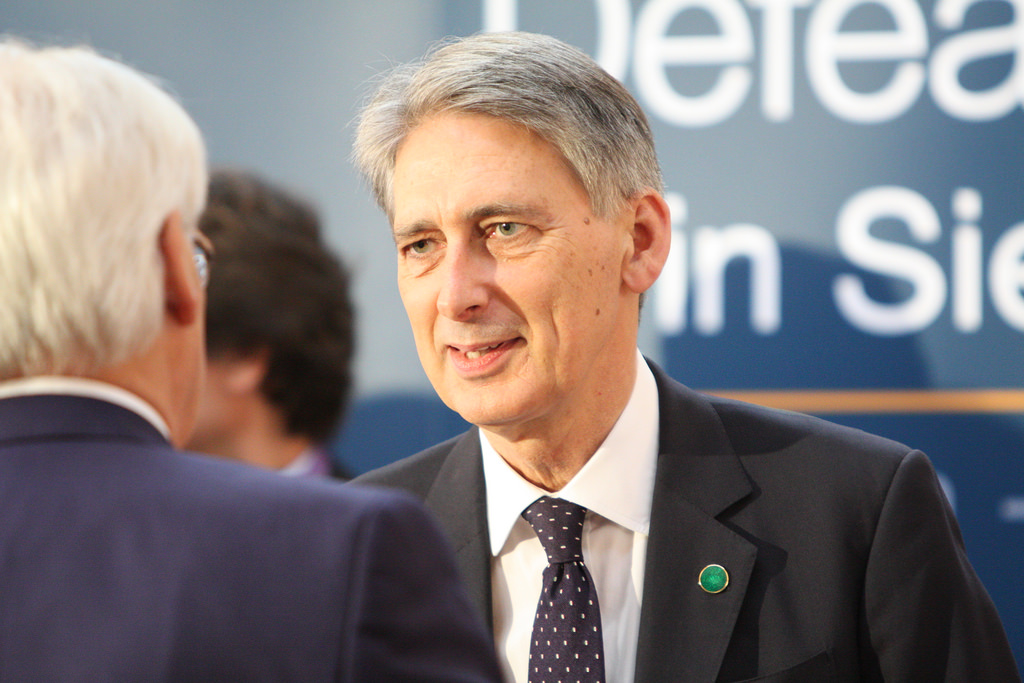 2017 Autumn budget: What does it mean?
Last week Chancellor Philip Hammond stood in the House of Commons and gave the Autumn Budget. After raising a few eyebrows when he delivered his first budget last spring, we have put together the key announcements.
Business Rate
These will now increase by Consumer Price Index (CPI) which will come into effect in April 2018, two years earlier than originally planned. At the moment, business rates rise by RPI (Retail Price Index) which tends to be a higher way of measuring inflation. This change is estimated to save businesses £2.3bn.
Stamp Duty
First-time buyers will no longer have to pay stamp duty land tax on homes under £300,000. This was a welcomed change for buyers trying to join the property ladder and has come into effect instantly. Up to 80% of first-time buyers will no longer have to pay stamp duty and could potentially save them £1,660 on their first home (based on the average home costing £211,980).
National Living Wage and Personal Tax
From April 2018 the national living wage for those aged 25 and over will increase from £7.50 per hour to £7.83 per hour. At the moment the tax-free personal allowance stands at £11,500 but this will rise in April to £11,850.
Transport
Yet again fuel duty was frozen for the eighth year, this typically saves the average driver £160 per year.
The government are also getting ready to test self-driving cars without a safety operator, in the upcoming months they will be setting out rules for this. To help people purchase battery operated cars they will be investing £100 million. All new homes will also be built with cables for charging points.
It's bad news for new diesel drivers though, as from next April they will not be meeting air quality standards. If your vehicle doesn't meet the emissions standard you will now pay one band higher car tax for the first year. The money collected from this will be put into the Clean Air Fund which will help local areas with the highest air pollution.
Housing
A staggering 300,00 new homes are planned to be built per year, this has not been achieved since 1970. A whopping £44bn investment is being given to help boost the housing market. This includes £1.2bn so the government can purchase land for these homes.
NHS
Funding of £6.3bn will be given to the NHS with an instant £350m being invested straight away. With a key focus going towards A&E; £2.8 billion will put towards reducing waiting times and improving performance.
There were some positive wins for first-time buyers and SMEs in this budget. It seems the Chancellor may have gained some positive views. If you are unsure how this will affect your business please give the team a call on 01733 265 888.