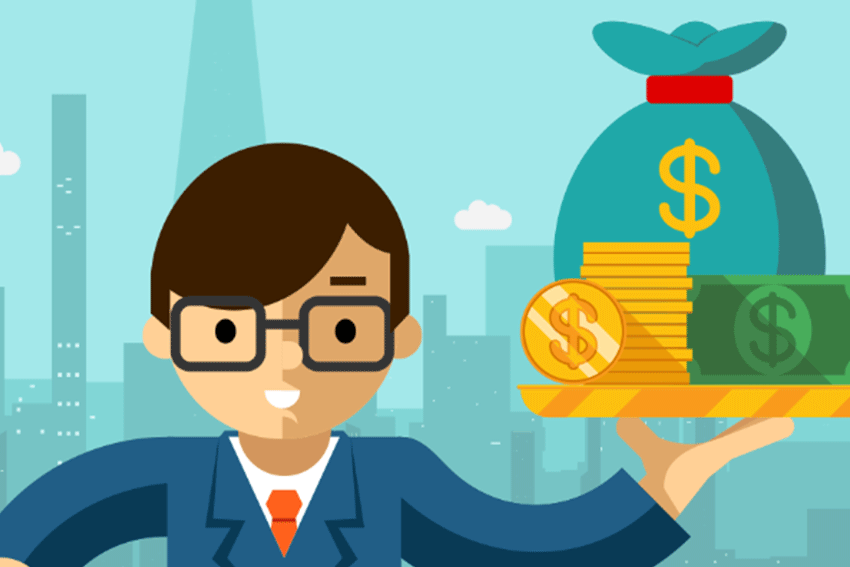 5 Finance Tips All Small Business Owners Should Follow
Finances are a key part of a small business success – if your finances are not in order or you don't follow any sort of system then the chances are you are going to lose control of finances such as your costs which can slowly but surely drag a business down until it can no longer function. There are, however, areas that you can focus on to ensure that not only does your business stay afloat but can set you up for perfect growth in the future, taking your business into new found success and hopefully meeting all of the aims and aspiration you wanted from the business.
Use Finance Tools To Make Your Life Easier
This can become an issue for a business without them even realising it. It's easy for a business to become over obsessed with using up the workforce they have with creating original products, effectively creating all of their solutions from scratch. For example if you were an agency that regularly conducted detailed and advanced reporting for your clients it would be tempting to have a member of the team spend a large amount of time getting a template in order, this could take up a large amount of their time and as a result cost you more money along the way. One relatively easy way to deal with this is to find existing products, there are plenty of providers that offer reporting software or solutions on the web. With these solutions you can get recurring reports in pleasing to the eye formats that do all of the work you would have members of the team doing on a regular basis (although templates created in-house can be awesome too). They don't come free, monthly costs can be found as low as $100 for as many clients as you need, however, weighing up the time it would take to make pre-defined report templates and keep them regularly updated you will find that not only are the pre-made tools quicker but they are also much cheaper.
Remember Than Seasonal Changes Can Affect Your Cash Flow
The chances are that no matter what industry you are in, you are going to have seasonal changes in your sales that can have an affect on your financial situation. If, for example, you were selling garden furniture you would expect to get more sales in the warmer seasons so summer would be the period to expect to make the most money. Because of this, you can also expect a decline over the winter months, understanding this trend in your business sales can help you plan for the worst months and therefore cancel out the possibility of your business going under in the harder months.
Always Plan Your Work Time & Costs
One potential issue that a business can face once they have started to see growth is losing track of the time that they are working. This can be a huge issue – before long a business can find they are massively over-indebted with projects that are taking up more time than they are able to physically offer. This becomes a problem as expenses increase with the costs of employees and the general supplies associated with longer work hours. Before long you will find that your business has become extremely unprofitable. This is why it is essential to plan time and the associated costs when taking on work to ensure that not only it's possible with the finances you have, but it's also possible in the time that you can afford to spend on the project.
Understand Your Finances & Keep On Track With Bookkeeping
For small businesses who are new on the scene, it can be difficult to stay on top of everything that happens with your business' finances. However hard it can be to keep on track with your bookkeeping it is essential that you do – understanding and visualising your finances can be the easiest way to work out your financial situation.
Create Networks With Providers In Your Field
Communicating and engaging with providers in your field can save you a lot of money. It's not always a possibility but on the odd occasion suppliers and other business will be willing to give discounts on products or services. Although you can't rely on this it is a definite possibility that carries no risks in trying.