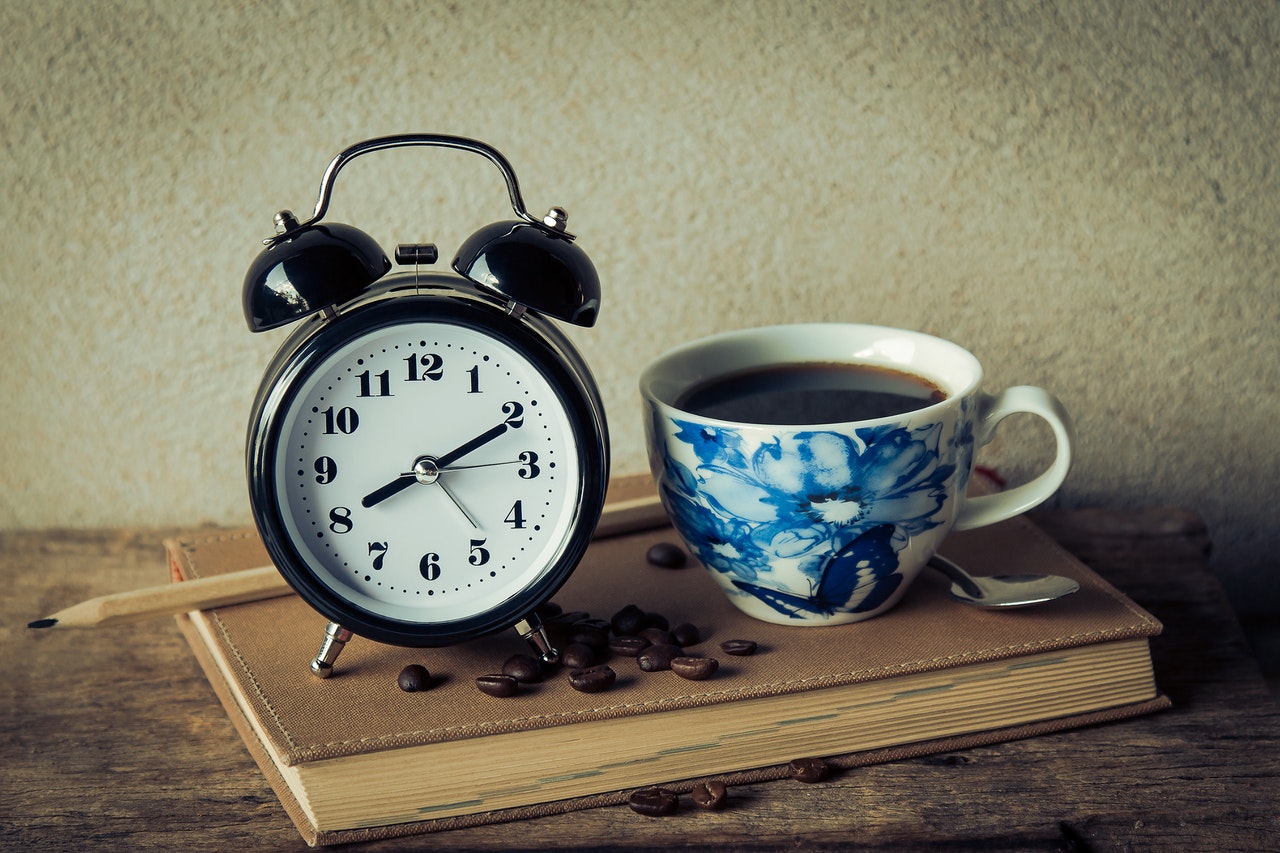 A Day In The Life Of A Business Accountant
Whether you're looking to join the world of accounting or you're looking for a new accountant to help you with your business finances, it is certainly worth knowing what happens in the life of an accountant before you make your decision. Many assume that the day of a business accountant is sitting at a desk with a calculator and surrounded by mountains of receipts. This is a very common misconception.
So what exactly do business accountants get up to all day? Well, like any career, the answer differs depending on the firm and the number of clients they work with. It's difficult to pinpoint an accurate description of the daily life of an accountant, and the accounting field is so broad that no two accountants will spend their days doing the same kinds of work. Working in the fast-paced world of finance means graduates who land a role within our vast field will encounter a whole host of different types of businesses and clients.
This being said, accounting professionals usually can expect to do some common types of tasks, and use certain sets of skills, on a daily basis. Like most jobs, accountants need to have the ability to plan and manage time efficiently. The start of a day is often based on planning for the day ahead. Being a great accountant means that you need to have a highly methodical, organised approach to your work and it's important for an accountant to take some time at the start of each day and take note of all the tasks that need to be completed.
Read on to find out what a day in the life of a business accountant looks like.
Responding to Emails and Enquiries
Aside from making yourself that crucial first cup of coffee to get started, one of the first things an accountant will need to do is catch up with their clients and respond to any communications from the day/evening before. One of the first signs of a good accountant is good communication and it is important that clients' queries are answered quickly.
Using the time to respond to communications from clients, co-workers, and a wealth of other individuals will not only ensure that there are no delays in decisions that need to be made as quickly as possible but it also helps you plan and prioritise your tasks for the day.
Meetings With Clients
Following email, communications is usually a mixture of face to face or virtual meetings. It goes without saying that the pandemic has changed the way that business accountants liaise with their clients, but accountants are adaptable and resourceful. Many accountants will have the option for you to meet with them either virtually or face to face.
Meetings can be with current or new clients and can cover a range of topics. Usually, new customers require significantly more time initially so planning your meeting points and having efficient time management is key here.
Working With Colleagues and Other Accounting Professionals
Accounting is a vast and ever-evolving industry. To make sure that procedures stay relevant and tasks can be performed efficiently, it is important for an accountant to work closely with their colleagues and other financial professionals throughout the day. By working as a team, accountants can work together to resolve any problems that come up throughout the day as well as keep each other updated with the progress made.
Being a good accountant involves learning from the people that work around them and knowing when to ask for help. It is often the case where you'll be called upon to deliver expertise, opinions, and reporting to other members of the organisation. Sharing knowledge and tips is important for development within the industry.
Skills That An Accountant Should Have
While the world of accounting is vast, there are a number of skills utilised to complete common tasks during a typical workday by most accountants. Of course, being good with money is important and is usually the number one criterion for getting into accounting in the first place. However, it's not just being good with numbers. Accountants must also be skilled in keeping their clients updated, ensuring that all transactions and financial records are in compliance with any regulations and so much more.
Communication skills
As one of the crucial requirements in any industry, once again communication is vital. Accountants need to be able to tell the story behind the numbers as well as any advice that they are giving. Whether you're writing or speaking, an accountant will have to present information about the business in ways that can be understood and acted upon. Accountants need to convey complex information in the most straightforward way possible and need to understand how to translate confusing jargon, long lists of figures and large budgets.
Credibility
Credibility and integrity are the currency that you can trade on when you are an accountant. Businesses are trusting their accountant with confidential information and there needs to be a level of trust. Maintaining integrity in accounting comes down to simply being honest, not offering problematic solutions to clients, and keeping the client's privacy intact. Credibility is undoubtedly one of the most important basic attributes that an accountant should have as it guarantees that they will do their best for the client.
Business knowledge
Accounting professionals who possess strong business knowledge or understand the business world are great for helping develop strategies, inform key decisions and serve as business partners across multiple departments. Business knowledge in accounting comes in handy when trying to understand and clarify an accountant's own role within the company and how they can help you take your business to the next level. The better an accountant understands the overall business and its role in the market, and how you and your team fit into the big picture, the more productive your relationships outside your department will be.
Looking For A New Business Accountant?
Our small business accountants in Peterborough are experts in working with clients who don't have a strong internal financial team. Here at Stonehouse Accountants, we work for you and not the taxman and we do not apologise for that fact. We engage with providing the best and highest-quality accountancy services to both SMEs and to self-employed people.
Stonehouse Accountants are a family run firm of trusted business and tax advisers with many years of experience in loyally caring for our clients. Our extensive accountancy services at Stonehouse cover a wide spectrum of different areas within SMEs from a financial perspective. Whether you are changing accountants or need payroll advice, our team give advanced assistance which accomplishes a variety of business accounting goals.
If you are looking for a new accountant or have never worked with an accounting firm before, contact our team today to get started.