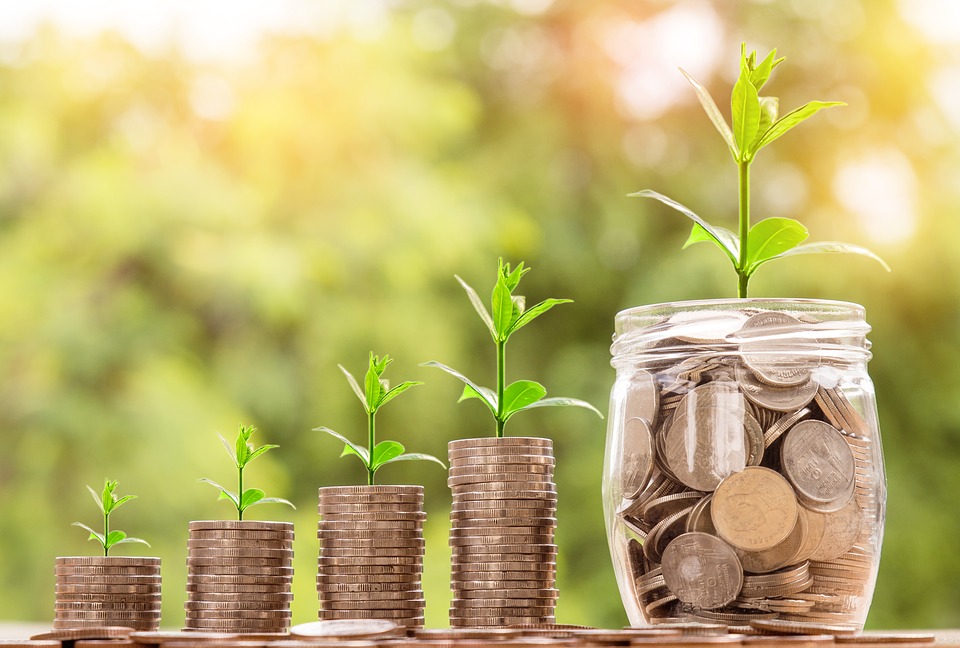 A Slow Adoption To Green Policies
How Many Businesses Are Already Using Green Policies?
A figure of more than 33% of small businesses in the United Kingdom has yet to implement a carbon reduction initiative, even though three-quarters of businesses believe adopting environmental measures "could bring new opportunities", a survey by the business advisory firm Deloitte found.
Over a third of businesses also say they plan to introduce a carbon-cutting policy in the next 'one or two years', while just under 40% said they are 'many years away' from implementing changes.
Are Green Policies A Cost, Not An Opportunity?
Deloitte said that, while most green initiatives being employed by UK entrepreneurs involve waste reduction, recycling and energy conservation, businesses found that water conservation, reducing CO2 emissions for the business as a whole, and imposing green sanctions on their own suppliers, was far more challenging.
Richard Crane, the entrepreneurial business partner at Deloitte, said many entrepreneurs still see environmental initiatives as representing a cost to the business rather than an opportunity. "The reality is that there are two broad reasons why entrepreneurs should have green issues firmly on their agenda," he said.
Environmental Factors Influence Buying Decisions
"Firstly, environmental factors are increasingly influencing the buying decisions of both businesses and consumers. For example, pressure from shareholders on large businesses to be responsible corporate citizens means that they increasingly vet the environmental records of their own suppliers.
Pressure To Reduce Environmental Impact Brings Opportunities
"Secondly, the growing pressure on businesses and individuals to reduce their environmental impact inevitably brings opportunities for new products and services to help them meet this goal.
"The innovative nature of entrepreneurs combined with their agility to respond to market opportunities quicker than larger corporates should place them in an enviable position to capitalise on environmental challenges."
Green Policies Are A Necessary Investment For The Future
While many businesses see the implementation of green policies in a negative light, they only need to look around and see the necessity for revised and refined policies relating to global warming; people are getting older, populations are growing, there are more cars on the road, more modes of transport running more frequently. More housing is going up, meanwhile, forests are being torn down. Business owners must accept part responsibility for placing new legislation into their company ethos that involves greener policies.