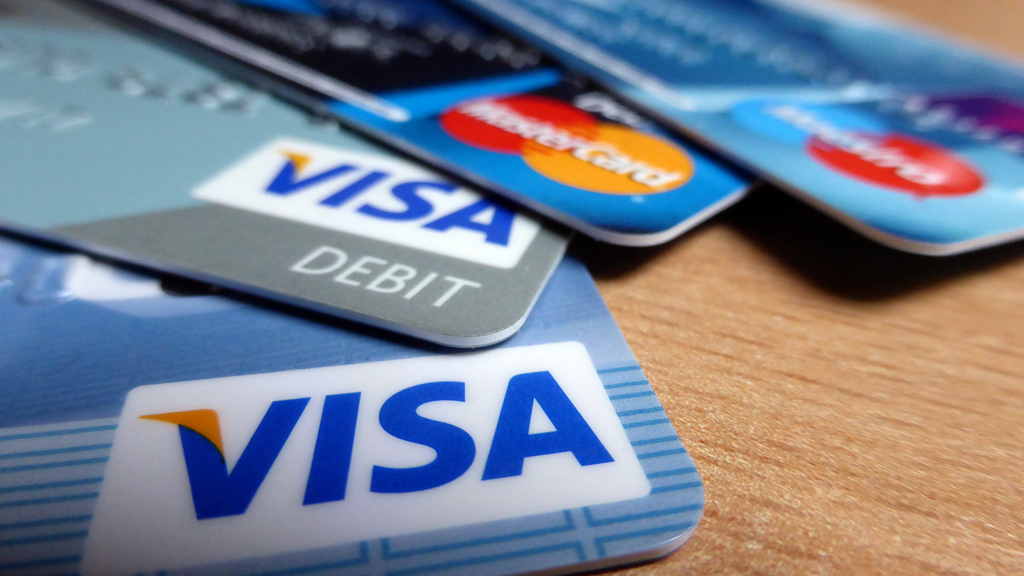 Business' Payment System Frustrations
Businesses are still struggling with efficient payment systems: over half reported having problems with overseas payments in the last twelve months. Frustrations among respondents include the time taken for international funds to be received and funds to clear (44%), the hidden fees involved (35%), and the time it takes to investigate missing payments (24%).
As a result, companies are left feeling dissatisfied and disappointed by the service they have received, and also with the cost – almost half are fed up with intermediaries taking a slice. A further 41% are demanding improved visibility for their transactions, so they can track their payments.
What Do Businesses Want From A Payments System?
Ideally, finance directors want instant results –more than half would like to see instant payments and receivables as a positive development in the area of payment processing. A further 43% would like to see the introduction of a tracking system monitoring every step of the transaction.
Tony Wilson, director of Travelex global business payments said the current economic climate means financial directors are looking to rein in unnecessary spending. "As the credit crunch takes hold, time and money count more than ever, and businesses are clearly looking for faster and more cost-efficient ways to pay."
Payment Systems To Future-Proof A Business
Brands such as WorldPay, PayPal and Shopify offer more simplified and protected online payments systems for businesses. PayPal also offers a mini chip and pin card reader which makes payment systems available both off-and online. As businesses shift ever further online, such considerations are crucial.