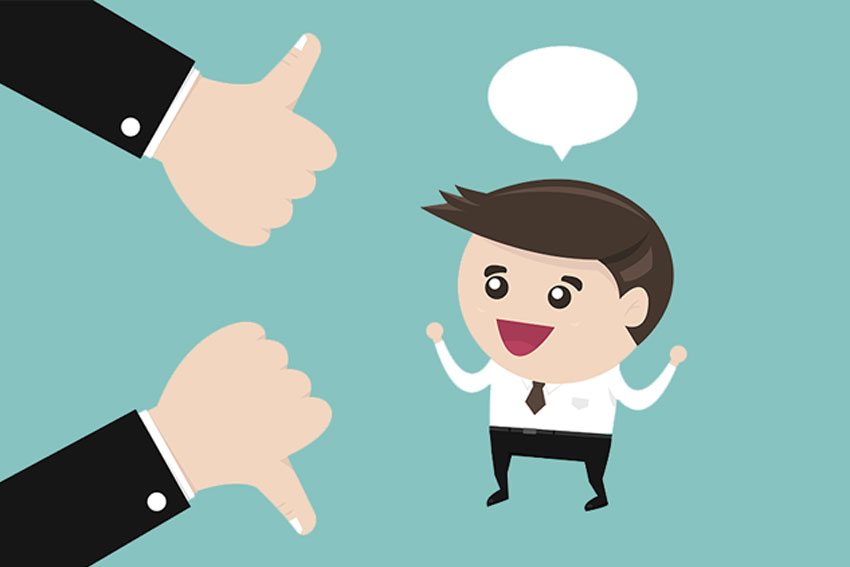 Companies Must Harness Online Power When Recruiting
Recruitment is changing drastically. With the digital age becoming a massive part of life, everything is facing transformation and the process of job seeking is no exception. The internet plays a huge role in inviting prospective employees to view positions they would have never have otherwise found only a few years ago. The scope of accessibility that the internet offers is infinite. 
Jobseekers searching and applying for employment via the internet now make up 43% of all job hunters, according to a survey by HR firm Taleo.
A further 38% of respondents said their main resources for finding employment were recruitment agencies and personal contacts. Only 19% said they preferred to apply for jobs through the post. Neil Hudspith, senior vice president for Taleo, said businesses must take heed and respond to this growing trend to find jobs online. 
Using The Internet For Job Applications
It comes as no surprise that applying for jobs online is unquestionably quicker; such as instant delivery to the recruiter, or the ability to correct text without the need of Tipex. Hudspith goes on; "Online search and application techniques are now the most prevalent methods with both active and passive candidates, which suggests that candidates are proactively taking charge of their search for employment".
Those companies who get on the digital bandwagon sooner gain themselves a chance to compete with a whole new edge. The internet is modern and innovative, thus, those using it to apply for their next role are too. These candidates pose the best of the best, and it is these forward-thinkers you want as part of your team.  
ClickAJob chief executive Yngve Traberg said that job-seekers and employers could both use the internet for its huge instant choice. As such, the internet allows recruiters to cast a wider net when it comes to discovering their perfect candidate. While formerly you could appeal only to readers of specific newspapers or magazines (for example), you can now place your job advert on purpose-built job searching sites to appeal to the masses. This gives you an opportunity to find more suitable, qualified prospects.