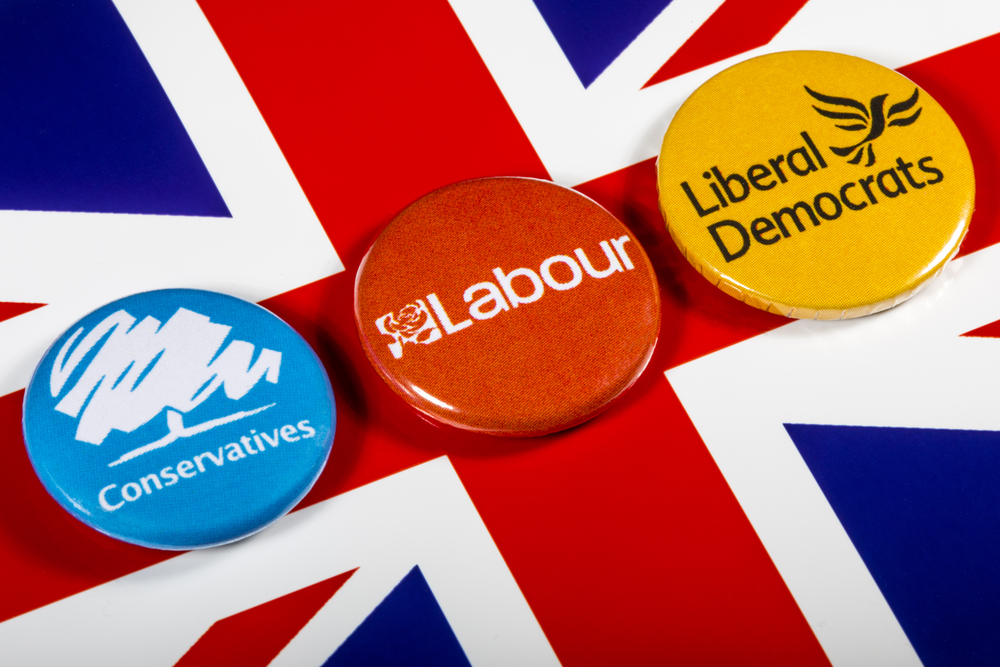 Conservatives are rattled by Jeremy Corbyn and the Labour Party
The born republican Jeremy Corbyn has caused quite a stir in the political world. He has rattled the conservatives ever since he became the new leader of the Labour party, with his views and policies championing for the middle and working class. He addresses the issues of inherited wealth and inequality and has a strong following.
Yet, since his election, he has endured intense media scrutiny from right-wing media outlets using desperate attempts at propaganda to discredit Corbyn. Announcements range from descriptions of his bicycle to his respectful decline of an invitation to attend the Privy Council.
Corbyn Receives Mixed Reviews
The Labour Party leader was highly criticised for his absence. Though, it's worth mentioning that those who criticised him the most (conservatives) failed to acknowledge that the very people they support (in Corbyn's words, the 'pre-paid government') have done the same. In fact, after Cameron was elected as the leader of the Conservative Party in December, he only attended the Privy Council the following March.
Conversely, Corbyn has been very open and honest on his stance regarding the monarchy. Though his absence to the Privy Council was due to 'prior engagements', his participation (or lack of) in the ritual of bowing before the Queen at the introduction of Parliament would only result in further propaganda from newspapers criticizing him for 'hypocrisy'.
Is Corbyn The Media Scapegoat?
On the whole, media outlets and Conservatives should instead revert their efforts to real politics. While Corbyn campaigns to stop the war and prevent the mass murder of innocent people, while simultaneously focussing on his priorities such as ending austerity, the clampdown on tax avoidance and evasion or creating a National Education Service, the PM resorts to personal attacks and defamation of character. Is this a sure sign that he is threatened by the new leader of the Labour Party? Time will tell.