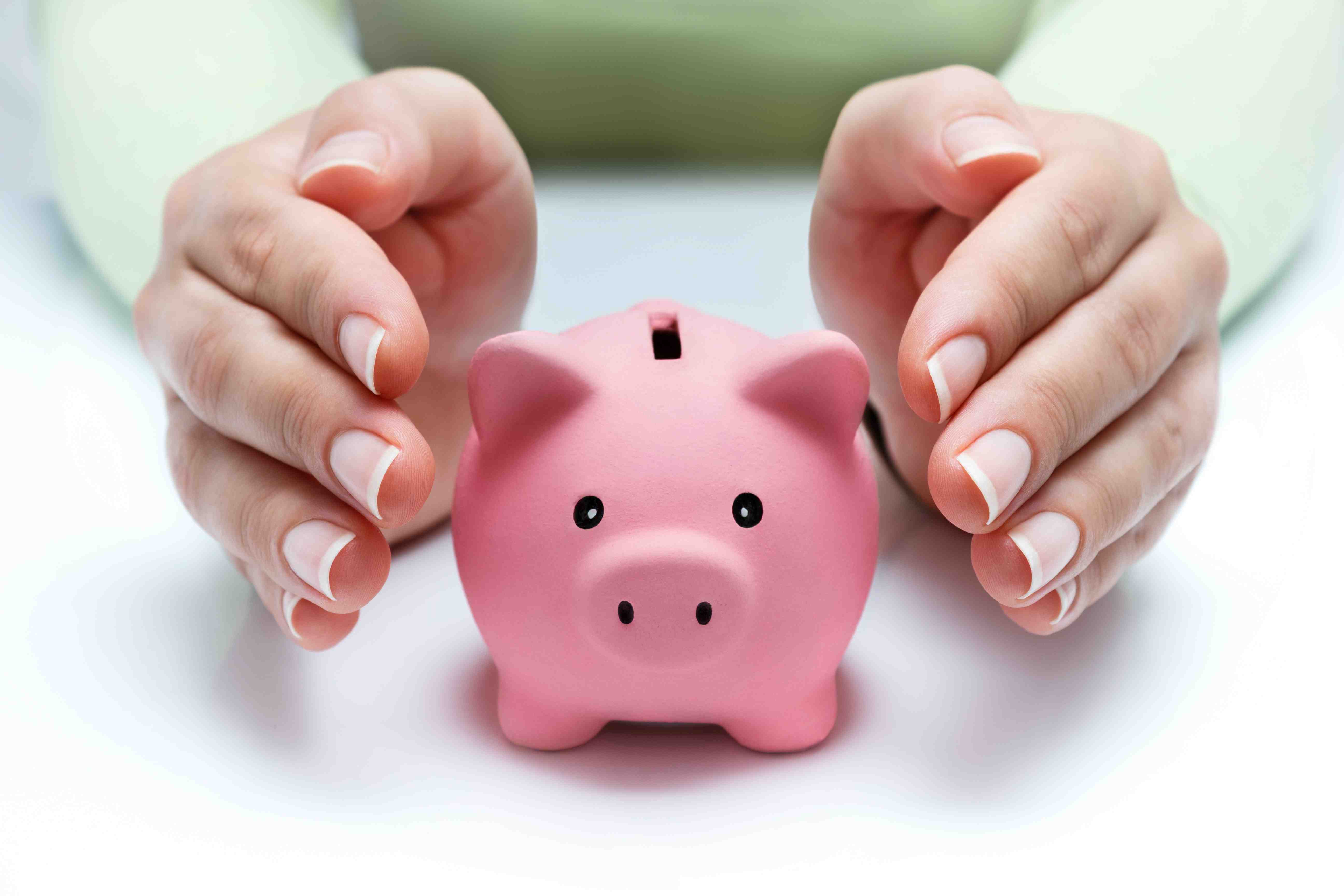 Council Tax Affected By A Population That Lives For Longer
Local Government Association (LGA) warns that council tax bills are due to cost £200 more for Band D properties over the next five years as generations live for longer. Social care spending is predicted to exceed the available funding of £2.9 billion by 2020. Chancellor George Osborne has given extra fundraising powers to local authorities by allowing any councils, who are responsible for adult social care, to increase council tax by 2% above the existing limits. This would result in Band D properties forking out just shy of £200 extra over the next five years to afford new taxes.
Nonetheless, according to the Local Government Association (LGA), councils would still face a combined shortfall of £6.8 billion by the end of the Parliament. Even taking advantage of the full surcharge, councils will still only bring in just £1.6 billion more by 2020. This is simply not enough to cope with the continued pressures to fund the ageing population.  
Will Rising Council Tax Be Detrimental To Local Councils? 
There are also concerns that changes to council taxes could widen the divide in service standards, as councillors in poorer parts of the country have avoided rises which could be unaffordable to their residents.
The Department for Communities and Local Government spokesman said; "The Spending Review offers a £3.5 billion package for adult social care to ensure councils can support their older and most vulnerable residents. While at the same time, council tax is expected to be less in 2019-20 in real terms, compared to what it was in 2010-11."
The LGA stated that after inflation is taken into account, councils in England will lose 24% of their core funding by 2020 in addition to the 40% cut between 2010 and 2015.