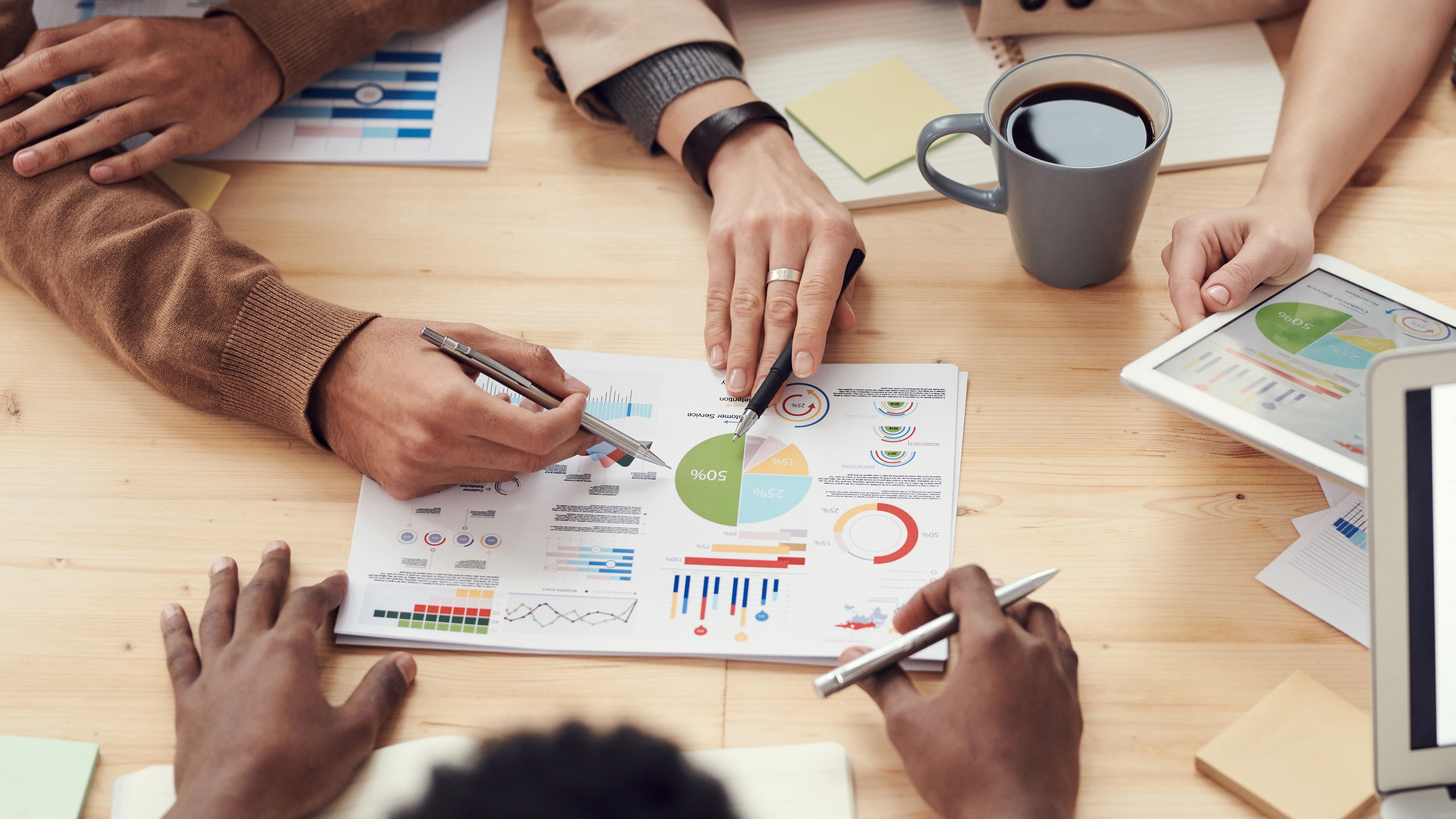 Financial Planning for Small Businesses: Setting Goals for the Second Half of the Year
As we roll into the second half of the year, business owners are right in the throes of the business annum. However, it's also the perfect point to review your financial performance so far so you make any necessary adjustments to achieve year-end objectives and stick the landing come Christmas.
As a small business owner, you'll understand the importance of keeping our financial house in order. After all, financial stability and growth are the pillars that support the success of any venture. However, with the constant demands of day-to-day operations, it's easy to overlook the significance of long-term financial planning and goal-setting.
This guide will delve into the realm of financial planning for small businesses and setting goals for the second half of the year. By taking the time to assess your current financial position and chart a path for the future, you can ensure that your business stays on track to achieve its objectives and rise higher than ever before.
Creating a Financial Plan
By establishing a well-defined financial plan, you can create a roadmap that outlines the steps needed to reach new heights. Here's how to do that:
What to Include in Your Half-Year Financial Plan
Strategy
If you haven't got a yearly plan already, or need to make improvements, make a new strategy for the new six months without even considering the numbers in your financial report. It could be related to staff numbers, equipment, upgrades or cutbacks in certain areas to increase efficiency.
Analyse Financial Projections
Look over your sales forecast, break-even analysis and cash flow projections and compare them to your goals. What can you do to plug the goals into the financial reality of your business? Create a few plans of what and how many goals you can achieve, some reaching for the stars and others being more conservative. Work with an accountant to see which of these plans to see what is in the realm of possibility and this will give you direction for the next six months.
Plan for Potential Situations
Of course, planning for the future is rarely a smooth sailboat, and you'll likely come across unforeseen events that could hold your plans back. The best solution is to create a cash reserve to use in emergencies and create a plan for the absolute worst case so you have the resources to find money quickly.
Seek a Professional Small Business Accountant
Stonehouse's professional accounting services provide invaluable support in organising and analysing your financial data, offering insights that can guide your plan for the next six months. The most esteemed sole trader and small business accountant in the Peterborough area, we can help you develop a realistic budget, identify areas where costs can be minimised, and pinpoint opportunities for growth.
We have the expertise and knowledge to help you navigate your financial planning and ensure everything is kept in order, and with our help, you can be confident that you'll be fully prepared for the end of the tax year without having to worry about a thing.
Whether you're a growing business or new to UK accounting services, we're here to help. Contact us today to learn more about our services and how we can help you achieve your financial goals.