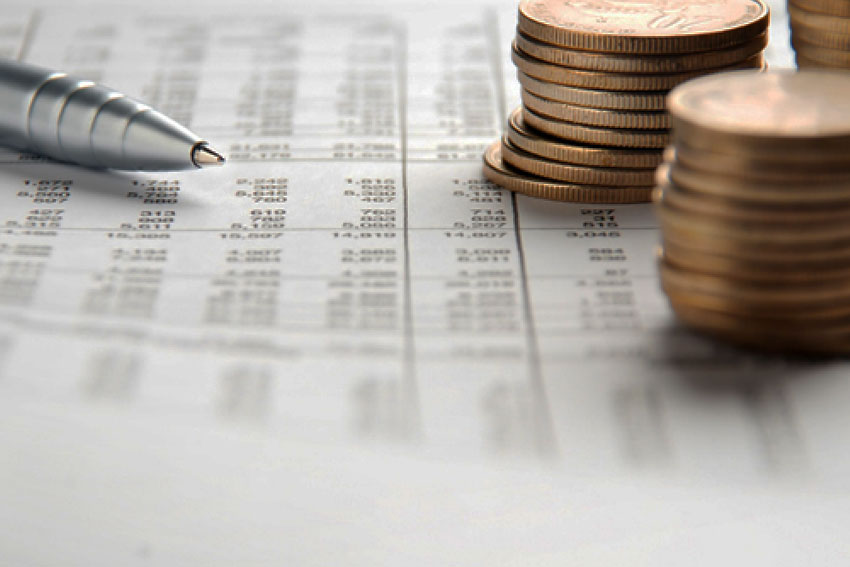 Further Assistance on HMRC Rebate Tax Treatment
It was in March this year that HMRC announced that income tax would be levied on rebates starting from April. This initially sparked debate over the issue, with many demanding to have clean share classes from the fund managers.
Since those calls, HMRC is now providing further assistance and guidance on the matter so that people understand what needs to be done. The extra assistance will also explain when income tax is payable, and who should be deducting it. It's also designed to make it easier for people to find out who should even be paying it.
In a recent statement, the HMRC have said that payments that have been made by fund managers to companies would not in fact be taxed, as they do not come about as a 'pure income profit'. Recent claims also suggest that the trail commission, which would be received by advisors, would not fall under these new, and contested, rules.
Stonehouse Accountants operate in the Peterborough, Kettering, Corby and Market Harborough area, call us now if you're looking to change accountant or need a new one. 01733 26588.