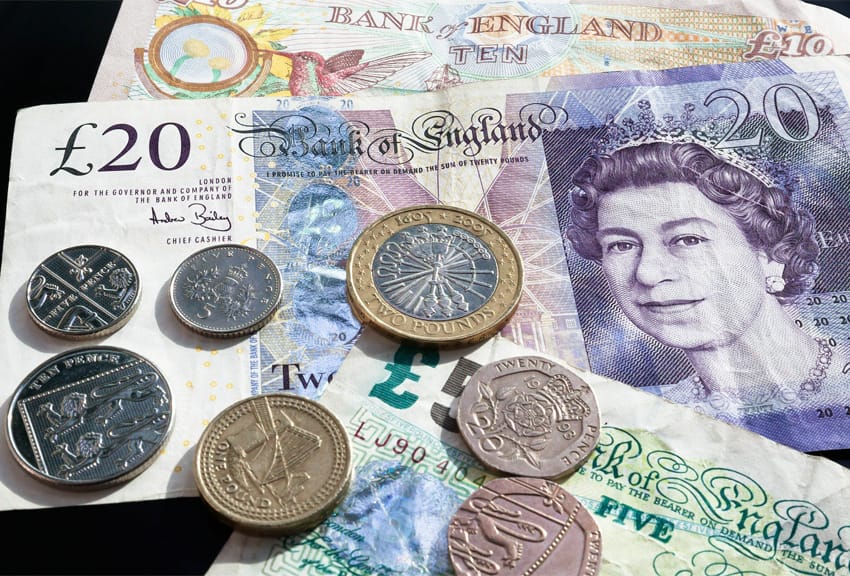 HMRC boss defends her £20,000 bonus
Bonuses at HM Revenue & Customs have fallen under scrutiny – after its chief executive pocketed an extra £20,000 despite a massive error which saw the taxman drastically overestimate the extra revenue it had collected.
Lin Homer has insisted that she deserves the bonus, even though she already earns a salary estimated at £185,000. Many of her colleagues also received additional pay-offs of up to £15,000.
Overall, executives within HMRC received £70,000 in bonuses this year.
Recently, it has been embroiled in a scandal which saw it claim that it had secured £1.8 billion in extra revenue through a tax clampdown. But MPs are now saying they were misled, after this figure was found to be 18 times higher than the actual return of £100 million.
She told a committee in the Commons: "We have tried to make sure we are rewarding a very good performance from a number of people. I'm confident the bonuses that were given out were deserved."