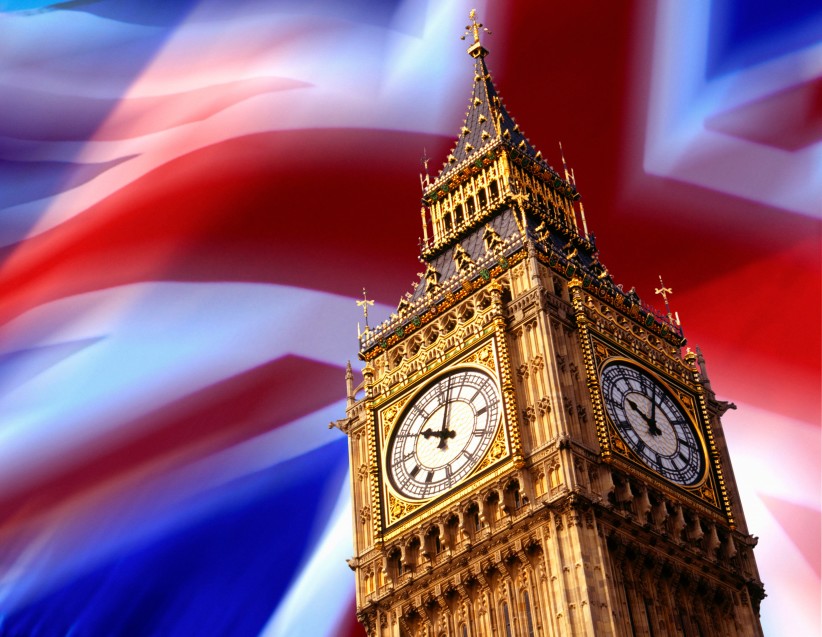 HMRC Are Closing Unused PAYE Schemes
HMRC have announced that they will close unused PAYE schemes. Letters will be sent out to the relevant employers warning them that their schemes are due for closure.
This will apply to unused schemes opened after 5th April this year. Specifically, it affects schemes where no PAYE returns have been completed or payments made within four months of the scheme being opened.
HMRC is keen to ensure that unused schemes are closed in order to avoid possible complications and unnecessary admin. This latest measure joins a change made last April, making it easier for employers to close schemes that are no longer needed. Since then, it has been possible to do so simply by telling HMRC that the scheme will not be needed anymore when completing the final submission.
Ruth Owen, HMRC's current Director-General for Personal Tax, has stressed the importance to both HMRC and businesses of ensuring that unused schemes are closed. According to Owen, "it means that HMRC won't waste employers' or taxpayers' time and money by needlessly pursuing returns or debts when in fact none are due."