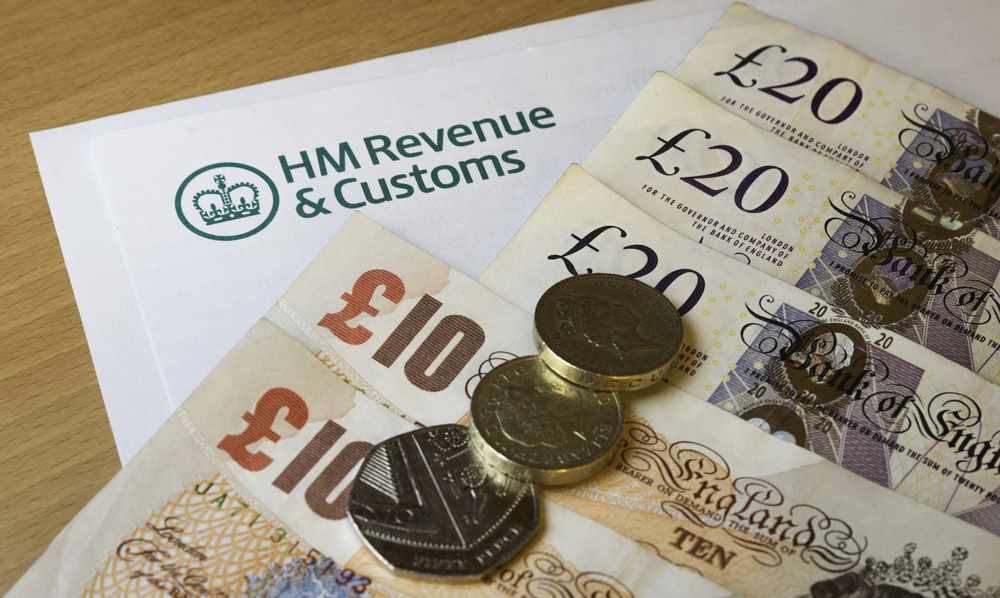 HMRC's Customer Service Failure Results In Tax Return Fury And Confusion
Millions have been left in the dark regarding their tax returns, PAYE slips and other financial documents due to a huge amount of unanswered HMRC phone calls. In the first half of the year, the HMRC were only able to successfully answer half of all calls made to them, with 39% of inquiries dealt with within five minutes. As a result, millions of British taxpayers, who were failed by the HMRC, could have potentially filled their taxed returns incorrectly due to a lack of guidance.
Ministers within the Public Accounts Committee (PAC) have condemned HMRC for its "abysmal" customer service.
Repercussions of HMRC's Customer Service Negligence 
The biggest concern lies particularly with pensioners, as fewer of them are able to file their returns online and many have complex tax arrangements.
There is also a second concern, that the lack of efficiency resulted in a failure to take action against the list of 3,600 Britons who were eventually found to have hidden money in Swiss Banks. By a cruel twist of irony, it seems almost as though the HMRC assisted in the act of tax avoidance through their own inattention.  
Picking Up The Pieces 
Should HMRC decide to pardon or reduce penalties for incorrect tax returns, it is likely to impact those who filed late or made minor errors. In other cases, fines may still be issued – starting at £100 up to 30% of any tax owed.
In regards to the lack of efficiency at their call centres, an HMRC spokesman said: "We know our customer service hasn't been as good as it should be, so we have moved a further 3,000 people into this sector and things are getting better." Too little too late in our view. 
If you're seeking guidance and support to file your tax return before the deadline, do not hesitate to contact our friendly team on 01733 265888 or click here and we'll get in touch.
We allow you to focus on what you do best while we take away the worry and frustration surrounding your self-assessment.