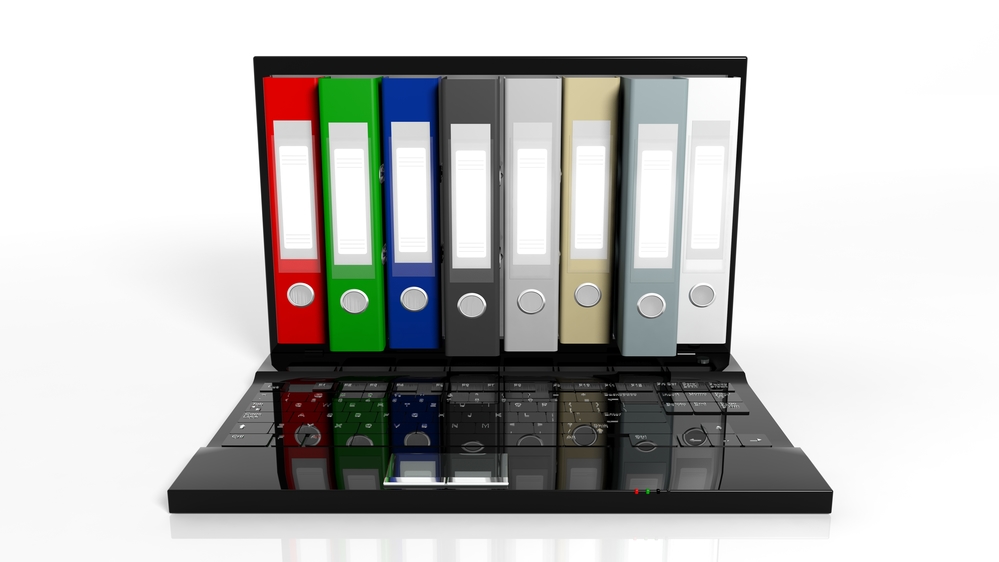 HMRC plans to tighten offshore tax evasion
A new criminal offence is being considered by HMRC, which would see offshore tax evaders face tougher sanctions when they try to conceal their wealth.
However, most of these cases would be dealt with via civil means.
The taxman has launched a new consultation which targets those who move assets between countries on a regular basis.
HMRC could also extend the timeframe in which it can review tax evasion – meaning that cases which are older than 20 years would no longer be exempt.
David Gauke of the Treasury said: "Thanks to this government's leadership, countries across the world have agreed to share information on offshore accounts."
The taxman has stressed that those who come forward have the ability to sort things out "quickly and easily," without the threat of a criminal conviction hanging over them.
The consultation is going to run until October 31, and more information about the plans is available on the HMRC website.