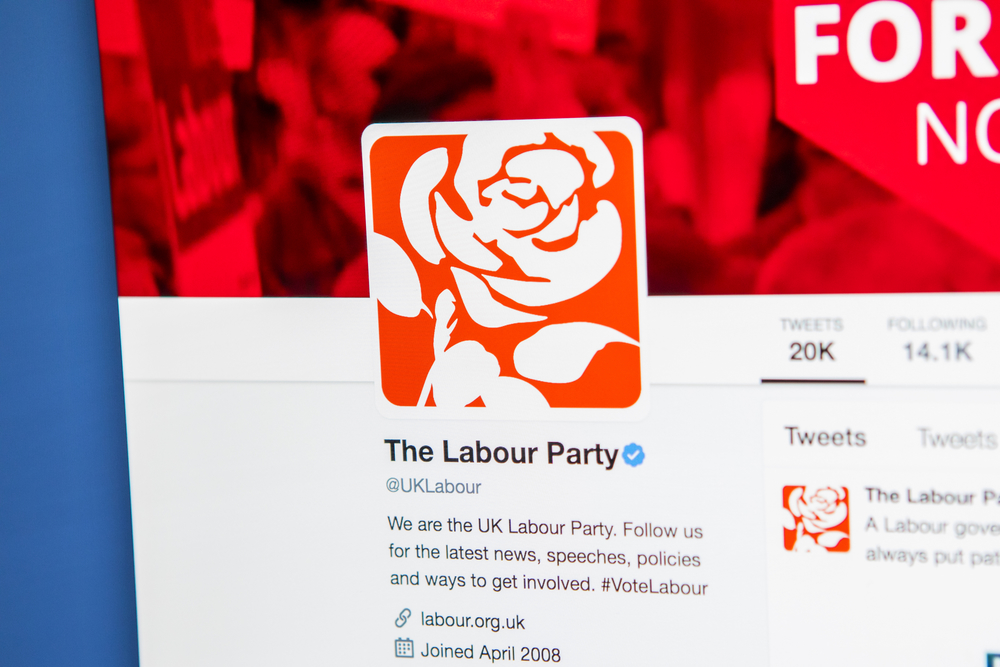 Labour Plans Tax Raids for a 'Redistribution of Wealth'
Labour will soon be unveiling their plans for a "redistribution of wealth" with an attack on British business and a series of tax raids on the middle class.
Shadow Chancellor John McDonnell will be using his first conference speech to talk about a potential "Robin Hood tax" when it comes to stock market trading.
Meanwhile, Chancellor George Osborne is fighting the introduction of such a tax as he warns it would negatively influence the financial sector.
However, Mr McDonnell thinks it would help pay for public services and improvements to the NHS, reining in the excesses of the City. He recently told BBC Breakfast that he'll be launching a national debate while indicating that many will be disappointed by his speech – it won't contain "all the exciting things" the national media has been writing about. He said his speech may be "boring", denying the reports that he's planning large tax increases.
How Will The Redistribution Of Wealth Work?
The tax would be levied on stock and foreign exchange trades, so hedge funds and banks would have to contribute payments towards the "immense economic damage their gambling had caused".
Mr McDonnell has also said he wants to examine every aspect of the HMRC and consider the range of policies and instruments available. This is to establish whether the tax take is maximised while ensuring it remains fair and just.
He also suggested that a future Labour government would be chasing down British companies suspected of tax evasion and raising corporation tax.
Who Will Benefit From The Tax?
Mr McDonnell has said that the radical economic plans will be improving the lives of ordinary people, and one of the themes of his speech will be "redistribution". Meanwhile, he will set out plans to review the national institutions that manage the UK economy.
He is also considering the "Peoples' Quantitive Easing Scheme", which would give the Bank of England power to invest in large-scale energy, housing, digital and transport projects, although experts are warning that this could harm the economic recovery.