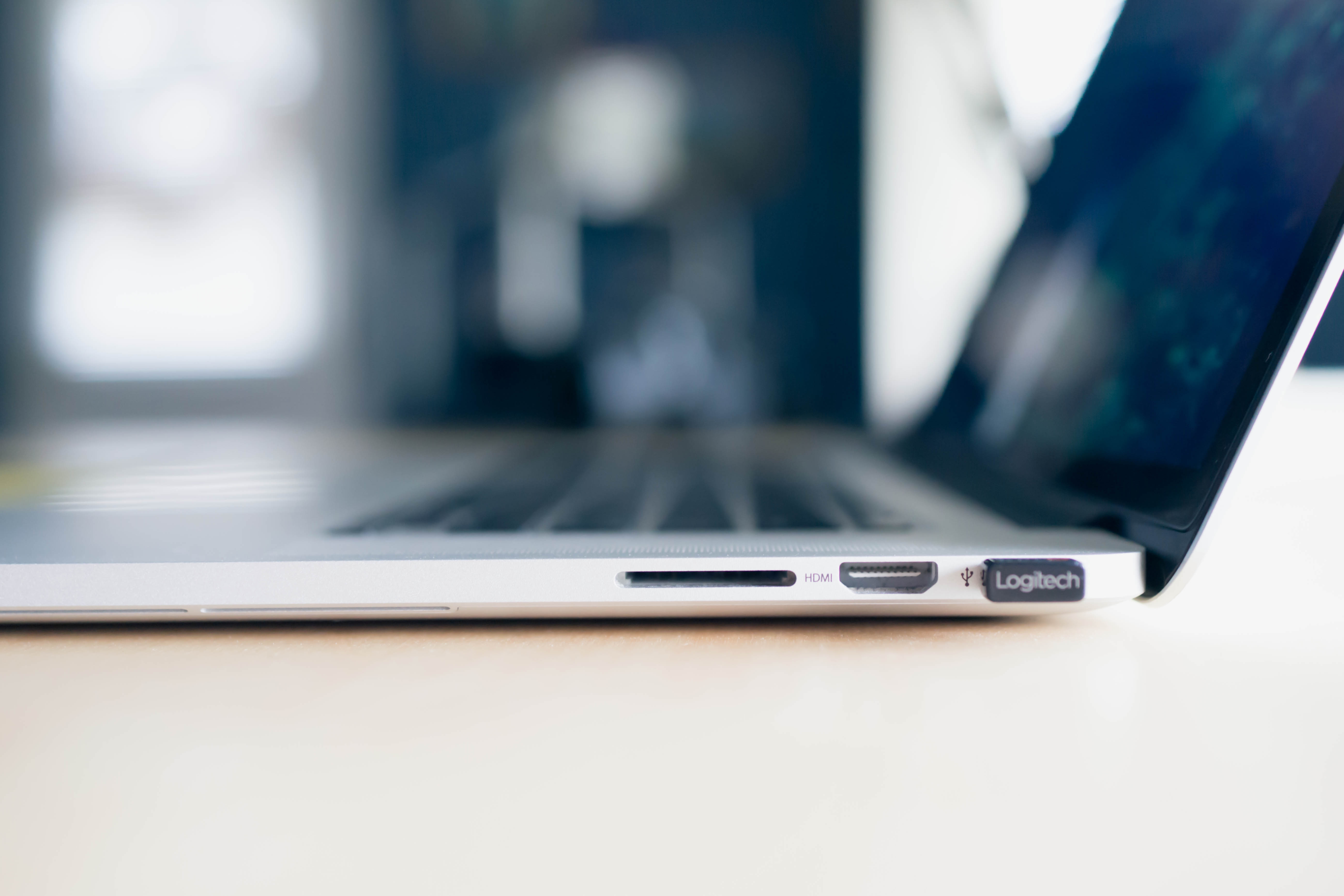 Making Tax Digital (MTD)
You may have heard about the recent changes to the way VAT must be reported. In April 2019, HMRC introduced Making Tax Digital (MTD). The main change with this new piece of legislation is the way your VAT returns are filed online. If your company is turning over more than £85,000 you are now required to submit your VAT returns via MTD compliant software.
Not all accounting firms have met the deadline to be MTD ready. At Stonehouse Accountants, we are fully MTD compliant. 
We use HMRC approved software which allows you to submit your VAT returns in a compliant manner. We have spent the best part of two years getting ready for this change and are happy to say we offer a fully MTD compliant solution for all VAT registered clients.
We work with many self-employed and limited company clients so you can be assured that we understand your business and tax allowances. When working with businesses like yourself, we like to analyse your finances to see where we can make suggestions to reduce your tax bill.
Would you like to speak with us regarding MTD, accounts preparation and tax & business planning? 
Simply contact us on 01733 265888 to discover how we can help you PAY LESS TAX!
Thank you again for your time