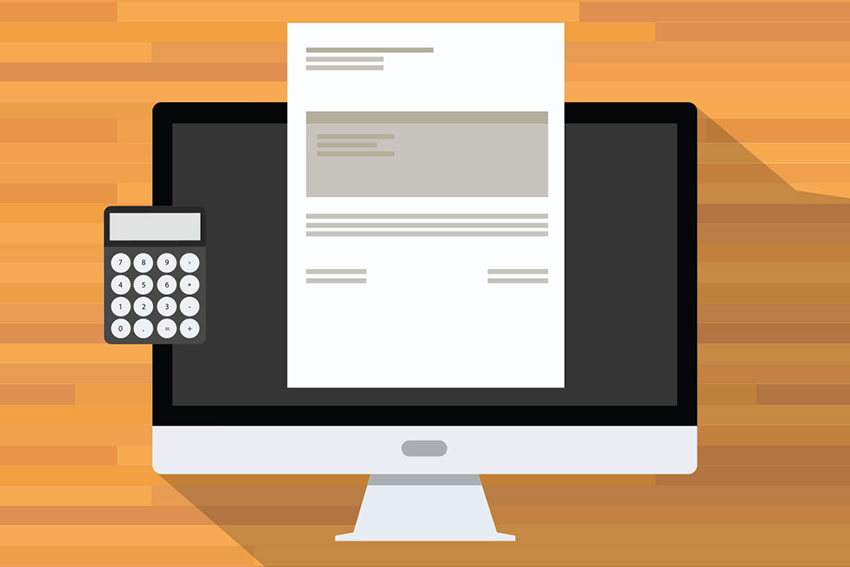 No New Tax for Online Sales
The treasury have revealed that a potential online sales tax will not go ahead. This tax was designed as a way to lessen the advantage online businesses have over brick-and-mortar ones.
Online businesses tend to have fewer overheads than traditional ones, which can lead to lower prices and more new companies starting up. The value of online purchases in 2013 is forecast to exceed $1 Trillion, and in nearly 10% of UK purchases are made online.
This has contributed to a drop in independent shops and the downfall of chains such as HMV. Many have therefore supported a tax designed to make things more equal.
However, a letter to the treasury from the bosses of six businesses, including online supermarket Ocado, warned that the tax would damage a burgeoning industry and reduce job creation. Exchequer Secretary David Gauke's response to the letter confirmed the tax would not be levied.