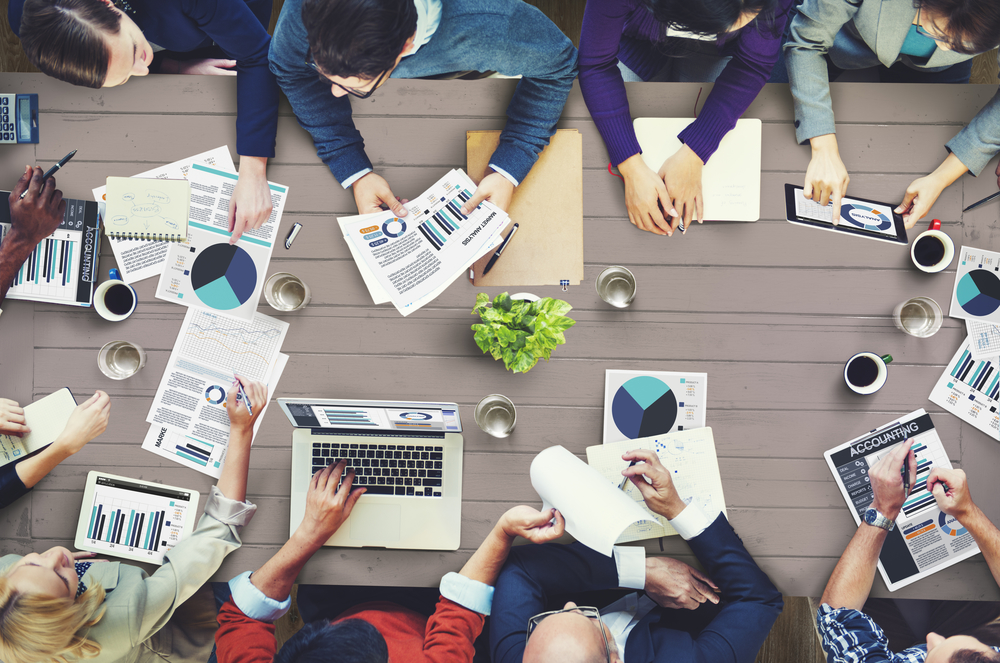 Why You Should Outsource Your Business Accountant
Often, new or small businesses consider using an internal team to manage their finances. This may be suitable for some businesses, however, we have chosen what we believe are the 4 most important reasons to why outsourcing your accountant will extremely benefit your business.
Put your time into what you're an expert in
Managing a business is never a walk in the park. Every minute of the day is important and valuable to your business. Business finances like tax returns and monthly costs are imperative. However, doing it yourself won't necessarily grow or improve the business, in fact, it will eat away valuable time that could be spent on growing the business.
Lower Employee Costs
When you hire an employee to do your accounts, you could be paying for their annual leave, sick days and training. This is why outsourcing your accounting operations can save your business up to 40% of the average cost of an employee.
Not only is the cost of having an in-house accountant a downside, the time and money spent to hire a new employee can be 150% higher than hiring an accountant firm.
Reduce the chance of fraud
Employee fraud is a massive problem and it is unlikely any business with employees are completely immune from some sort of theft within the business.
There are many types of fraud, and tax evasion is the most common issue. Statistics show that businesses with less than 100 employees can be most vulnerable to fraud and face an average yearly loss of £120,000. Outsourcing your accounting can be a way to detect and stop fraud within a business.
Fast growth means more accountants
If you have an in-house accountant team, scalability can become a large issue. For example, if your business grew very fast and a larger workforce was needed within your accounting department, on average it takes up to 26 days to hire a new employee.
On top of that, a new employee will need time to learn your businesses ropes and settle within your company. This could take them six months to reach their full potential.
Until then, your business and your accounting team specifically, could suffer. On the other hand, if the sudden increase in demand turns around, your business will have too much staff and could face extra costs in maintaining the in-house accounting team or paying redundancy.
When you outsource your accountant this will not be an issue. They will have a team ready employed that can increase or decrease the resources allocated to a client. In some cases there can be a waiting period for any changes, however, this can be stated in the contract.
Outsource your accountancy with Stonehouse

At Stonehouse we specialise in working with small and medium-sized businesses – our expert team have comprehensive experience as well as the knowledge prescribed to help your company overcome challenges.
Give us a call on 01733 265 888 if you want guidance or advice for helping your business grow.