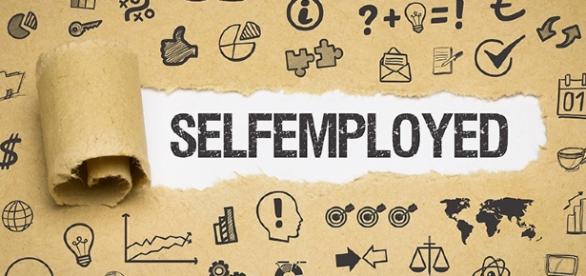 Self-Employment Booms Across The UK
The latest ONS figures show that self-employment is here to stay. After seven months of being in decline, the UK has seen the figures of self-employment rise significantly. The report was published by the Office for National Statistics (ONS) November 11th 2015.
The number rose by 30,000 during the third quarter of 2015. Which is significantly higher compared to the same period in 2014.
Simon McVicker, policy director, The Association of Independent Professionals and the Self Employed (IPSE), said: "The figures show the resilience of the self-employed sector in what is becoming an increasingly difficult regulatory environment."
Self-employment is becoming increasingly important to the economy; in the first quarter of 2015, 4.5 million people were self-employed, and this number represents 14.5% of all of those in employment. This figure is predicted to rise at a pace, with self-employment representing upwards of 15% of the UK workforce by 2020. 
Employment In The UK
The self-employment sector is not the only one to have shown great improvements.
Employment, in general, has gained unexpected momentum. 73.3% of people aged between 16-64 are currently in work; a figure that is 0.3% higher than the following year.
These increasing trends are part of a wider trend of falling unemployment. The numbers have fallen to a low of 5.3%, the lowest figures since April 2008.
Employment minister Priti Patel also welcomed the news, noting that employment was now at record levels, and unemployment was approaching pre-recession lows. She claimed: "It is clear that this government is transforming lives for the better, and creating the higher wage, lower welfare society that British people want to see."
We Do Accounting For Self-Employed People And SMEs 
With self-employment and local businesses becoming so incredibly popular, it isn't surprising that you may need a bit of extra assistance when it comes to your finances. Stonehouse Accountants will ensure you are always aware of your finances and upcoming deadlines. We will help your business grow as you are able to invest more time and energy into focussing on the important things! Contact us on 01733 265888.