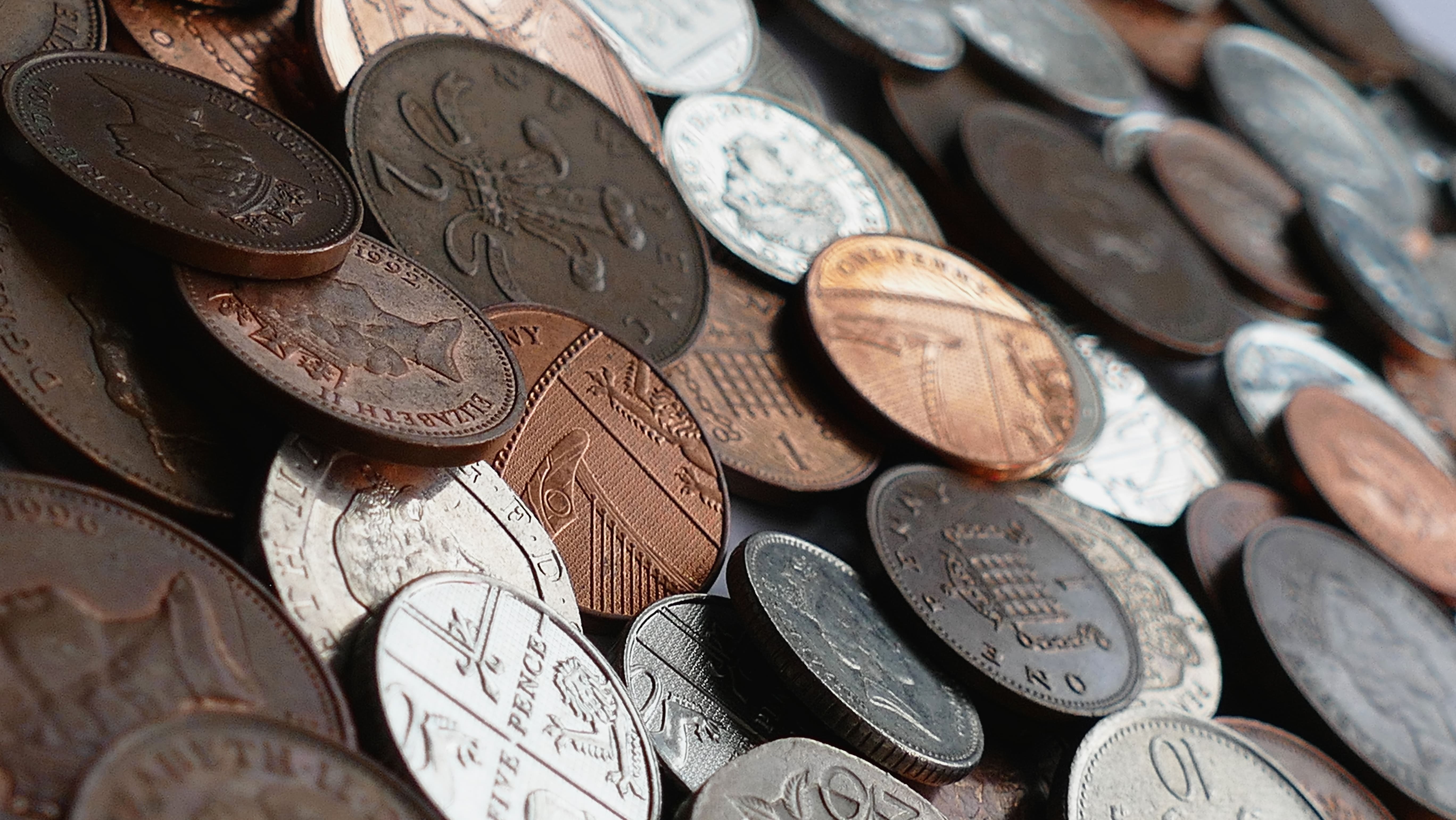 SME PAYE Real-Time Reporting Exemption Extended To April 2014
Great news for small business owners – it's now been announced by HM Revenue and Customs that there will not be an additional six months given to business owners to prepare for their PAYE. This is of course the 'pay as you earn' information that has to be provided to the government.
Any business that has 50 employees or below will not have to report their salary or other payments that have been made in real time under the new PAYE scheme. However, these businesses will be able to continue providing information to the HMRC on a regular monthly basis.
The reason the change has happened is supposedly that the HMRC has only now recognised that smaller employers might not be able to adjust to the new PAYE system in time to meet the previous deadline six months earlier. This is designed to be a safety net to ensure that everybody who should be abiding by these rules, do in fact abide by them.
Stonehouse Accountants operate in the Peterborough, Kettering, Corby and Market Harborough area, call us now if you're looking to change accountant or need a new one. 01733 26588.