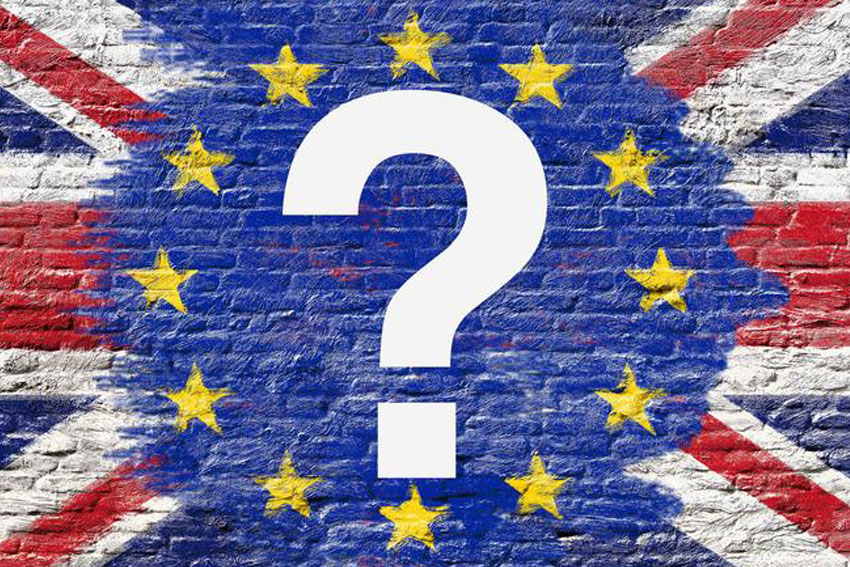 Could SME's be the secret to a successful post Brexit?
It has long been acknowledged that small to medium sized businesses are the cornerstone of the British economy. Accounting for more than half of all the employees within the private sector, and contributing to more than half of Britain's overall annual GDP. Collectively they both innovate and enhance the UK's business environment so, it comes as no surprise that post Brexit, they are the market to look out for.
Yet, it seems that for Theresa May, there's a clash of interest between herself and the proposed agreements by The Federation of Small Businesses (FSB). During the first meeting with the Prime Minister r in early August, in which the FSB clearly laid out what their members wanted.
What did SME's want
Firstly, they wanted simple and easy access to the European single market. The easy and free access to overseas European skilled labour. The third point raised was their want for a clear and concise guideline into the legal framework that they will have to work within post Brexit. Finally, they wanted the reassurance from the government that EU funded business schemes would keep their integrity post Brexit.
Out of these four requests, the prime minister was only able to confirm that EU grants and schemes would be protected or replaced respectively. And with new developments that have unfolded we also now know that leaving the single market is a certainty. However, there is still cloudiness over how the trading situation will be after 2 years of possible negotiations.
How do SME's feel about Brexit
50 percent of small business owners surveyed by Company Check said that Brexit has so far had no effect on their operations. Another 15 percent had said that they felt a positive effect on their business. Leaving 30 percent of small business owners who said they had felt a negative effect on their business.
So, you might be asking, how optimistic are these small business owners about the prospect Brexit? Well, the Brighter Business report concludes that 29 percent of those interviewed felt that their business would be better off post Brexit, that is compared to 22 percent that felt their business would be a lot worse off. Other polls have been conducted since then and those seem to show a more undecided view, with some showing more concern by small business owners.
In Conclusion
Does the positive outlook on Brexit show a bit of uncertain enthusiasm or is it reckless and costly? For now, all SME's can do is wait on an outcome. SME's are in a unique position because they make up such a large majority of the country's economy. In essence, they are the microcosm of the wider scale effects of Brexit on the UK. If they do well, chances are the UK will do well, therefore it's imperative that during the negotiations with the EU that the government take into consideration the interests of small businesses
Let us know your thoughts, are you worried about the possibility of SEM's coming off worse from Brexit? Are you the owner of an SME yourself? And what are you looking for with the post Brexit negotiations?