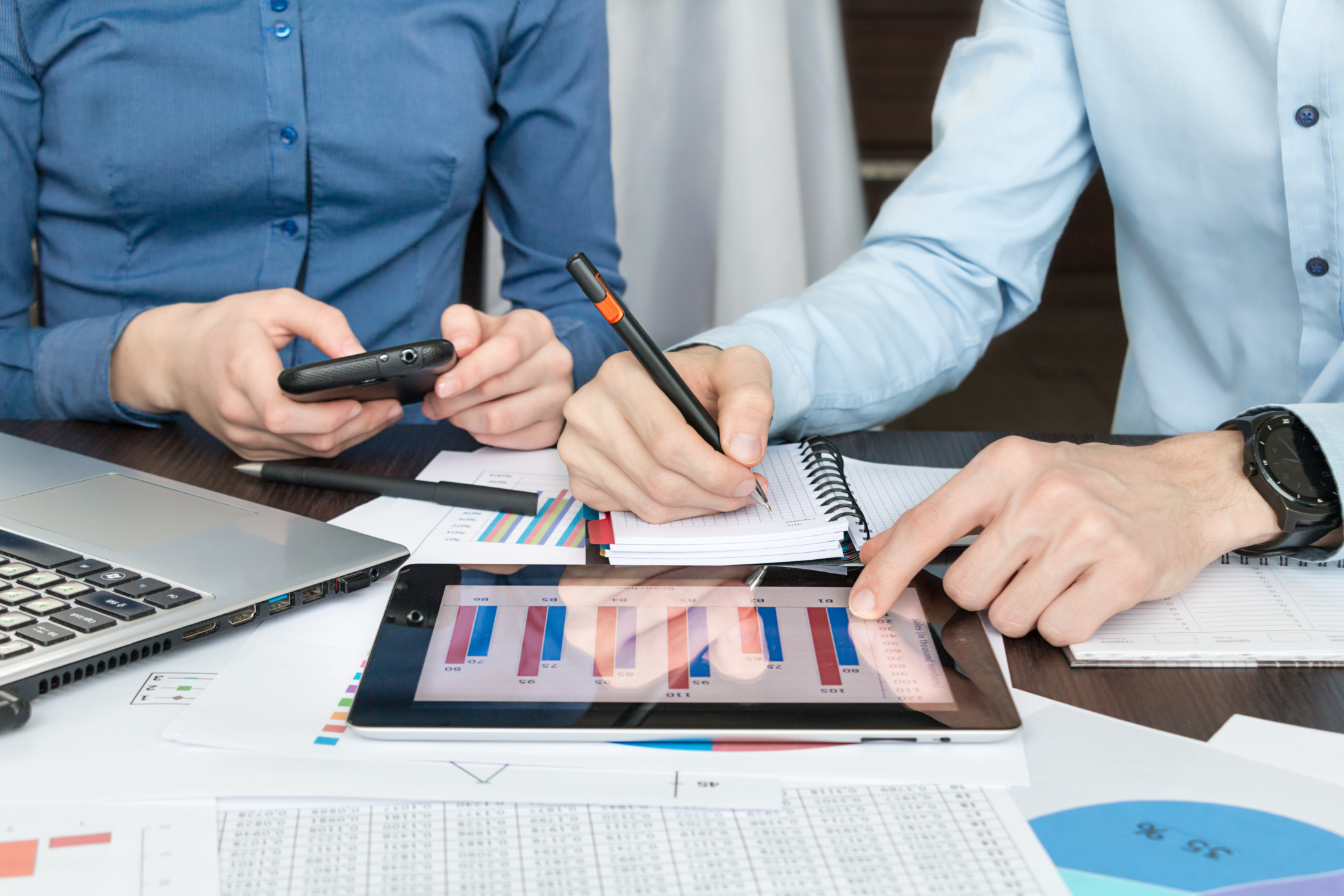 The £5K Technology Grant For SMEs
Following on from the effects of the COVID-19 pandemic on the economy, the government has continued to respond quickly and effectively to the impact of COVID-19 on SMEs all over the country. One way they have supported SMEs is through the introduction of the £5K technology grant, offering a total of up to £20 million in financial support.
This doesn't just help SMEs recover from the vast negative impacts of the COVID-19 outbreak, but it has also helped create thousands of new jobs for young individuals across England. £1.6 million is also said to be invested in employment support schemes for these SMEs which includes more training and apprenticeships to help kick start the process of those looking for jobs.
In this blog post, we will discuss what the £5k technology grant includes for SMEs and where you can apply for the financial support.
What Does The Technology Grant For SMEs Include?
The technology grant for SMEs includes an IT funding package which SMEs can use towards the upgrading of their work technology, equipment and even to hire professional advisors. These enhancements have been offered by the UK government in order to help SMEs adapt, recover and rebuild what was damaged during the COVID-19 pandemic.
In a statement released by Simon Clarke MP, the Regional Growth Minister, he states that "small and medium-sized businesses are the beating heart of communities; they provide employment and contribute significantly to local economies and we are determined to give them the support they need to continue to thrive."
The technology grant for SMEs allows your small-medium enterprise to access anything between £1,000 and £5,000 depending on how hard you have been impacted by the COVID-19 pandemic. SMEs can spend the technology grant on a range of different technologies, including accountants, human resources, finance, IT and digital factors, legal factors and any minor equipment that will help improve new technology.
Where Can My SME Apply For The £5K Technology Grant?
The £5K technology grant for SMEs is being allocated to the individual growth hubs within each LEP area and there is a minimum grant of £250,000 for each LEP. To find your SME's regional LEP out of the 38 provided, you can click here.
Once you have selected your regional LEP, you will be asked a few quick questions regarding your SME which will then take you through all the available financial support that you are eligible to apply for. You will also be able to find all the relevant contact links on your region's growth hub website.
Is Your SME In Need Of An Accountant?
If your SME is based in Peterborough or its surrounding areas and chooses to use the technology grant on an accountant, then Stonehouse Accountants are perfect for you. At Stonehouse, we offer a wide range of accounting services for SMEs, including annual account preparation, bookkeeping, VAT payments and payroll services.
If your SME has been affected by the COVID-19 outbreak and you need help organising your finances, don't hesitate to contact Stonehouse Accountants here or call us today on 01733 265888.