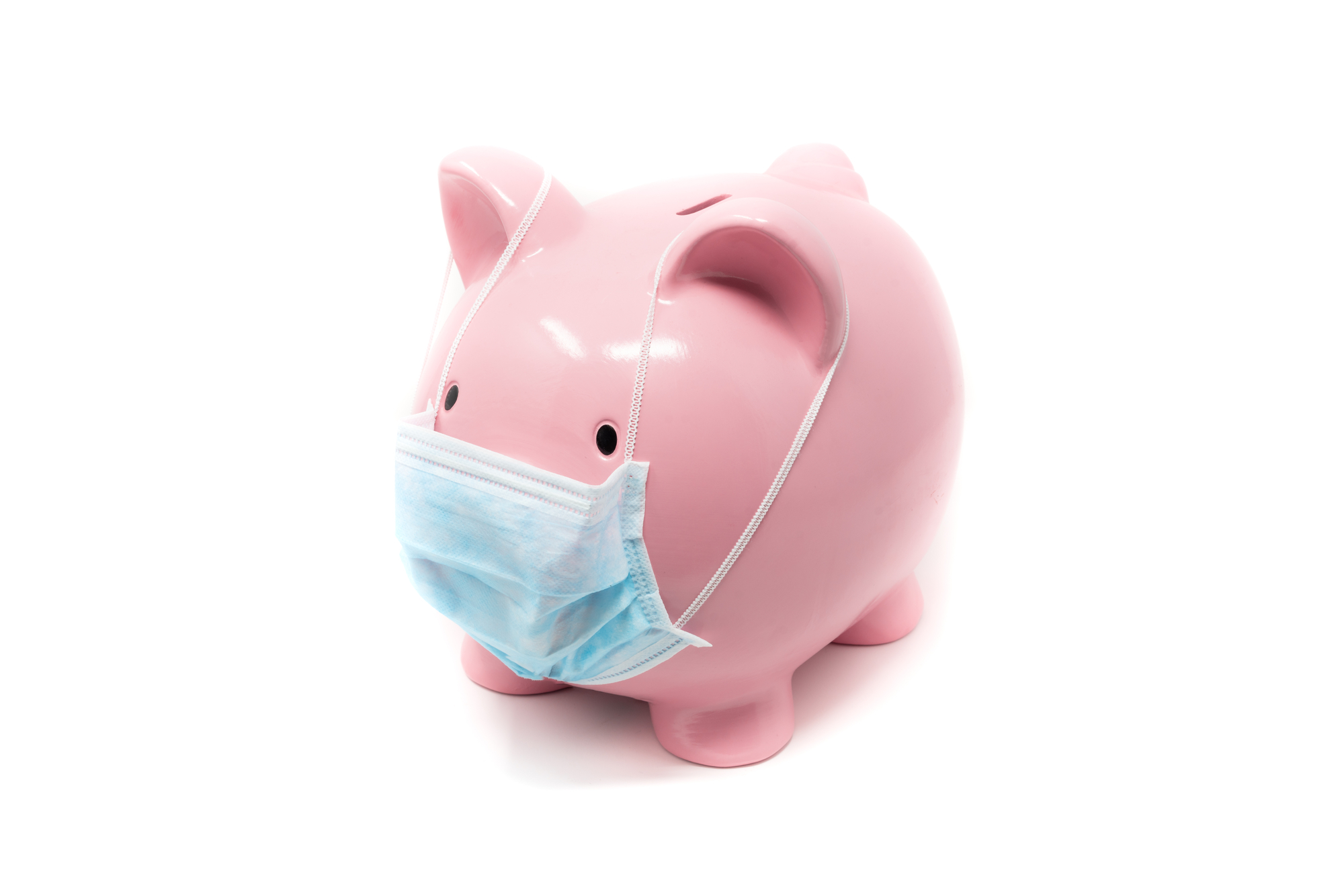 The Coronavirus Business Interruption Loan Scheme For SMEs
As Covid-19 has become known as one of the world's most renowned viruses since the Ebola outbreak in 2013, it wasn't long until the widespread disease became known as a global pandemic. Announced by Boris Johnson on Monday 23rd March, the government has imposed strict new measures in order to tackle Coronavirus. Boris Johnson stated that everyone must stay home unless absolutely necessary. Johnson has warned that fines of up to £1000 will be imposed if these strict measures aren't followed.
Hearing this gut-wrenching news at the start of the week has finally hit every SME; how much will Covid-19 affect them or even put their operations to a halt completely? However, the government has been determined when it comes to helping those that need it most, so they have introduced The Coronavirus Business Interruption Loan Scheme (CBILS) that SMEs will benefit from whilst enduring the global pandemic.
What Is The Coronavirus Business Interruption Loan Scheme?
As part of the government's method to protect and support the British public during this economic emergency, the CBILS has been put in place from 23rd March 2020 for a duration of six months. The government loan scheme is for those SMEs that are struggling for capital to pay for a number of different finances in the business. Rent, salaries, suppliers and stock fall under this umbrella.
How Does The Coronavirus Business Interruption Loan Scheme Work?
The CBILS has been created in order to support those businesses that need access to overdrafts, term loans, asset finance and invoice finance and has an initial budget of £330 billion. Fellow Conservative politician, Rishi Sunak has also stated that if some SMEs require greater than the initial £330 billion that is available from 23rd March, he is determined to make more capital available for those businesses that are in need of more financial support. Therefore, he has now decided to give loans of up to £5 million with no interest in the first six months.
Is My SME Eligible For The CBILS?
As advantageous as the CBILS is during the Covid-19 pandemic, there are a number of eligibility factors that your SME must fall under before it can be approved.
Your SME Must Be UK Based
To be eligible for the Coronavirus Business Interruption Loan Scheme, your SME must be based in the UK and needs to have a turnover of no more than £45 million annually.
Your SME Must Prove Borrowing Proposal Was Viable Before The Pandemic
When considering applying for the CBILS, you must have a borrowing proposal that was considered viable by your chosen lender even if it wasn't intended for the Coronavirus outbreak. Your borrowing proposal must also allow your chosen lender to believe that the finance they provide will enable your SME to trade through any short-to-medium term difficulty.
Your SME Must Apply To The Application Rules
Another factor is that your application must solely be for business purposes. Your SME must generate 50% or more of its turnover from trading and you must agree that your business interruption loan scheme will be used mainly to support trading in the UK. You must also only wish to borrow up to a maximum of £5 million.
How Do I Apply For The Coronavirus Business Interruption Loan Scheme?
The first step when applying for the CBILS is by approaching your chosen lender to show your interest. There are over 40 different accredited lenders and partners that The British Business Bank work alongside and will provide you with a loan. Click here to find out more about how to apply.
When conferring with your chosen lender, they might decide that they can offer your SME normal commercial finance rather than through the Coronavirus Business Interruption Loan Scheme. However, CBILS is usually the chosen option if your SME doesn't have sufficient security to match its proposal.
Does Your SME Need Guidance With Its Finance During The Pandemic?
Are you an SME that has been affected by the Covid-19 pandemic and need guidance on how to manage your financial difficulties? At Stonehouse Accountants, we can offer you advice and guidance on what type of financial support your SME needs and how to find it. Feel free to contact our financial experts here or call us today on 01733 265888.