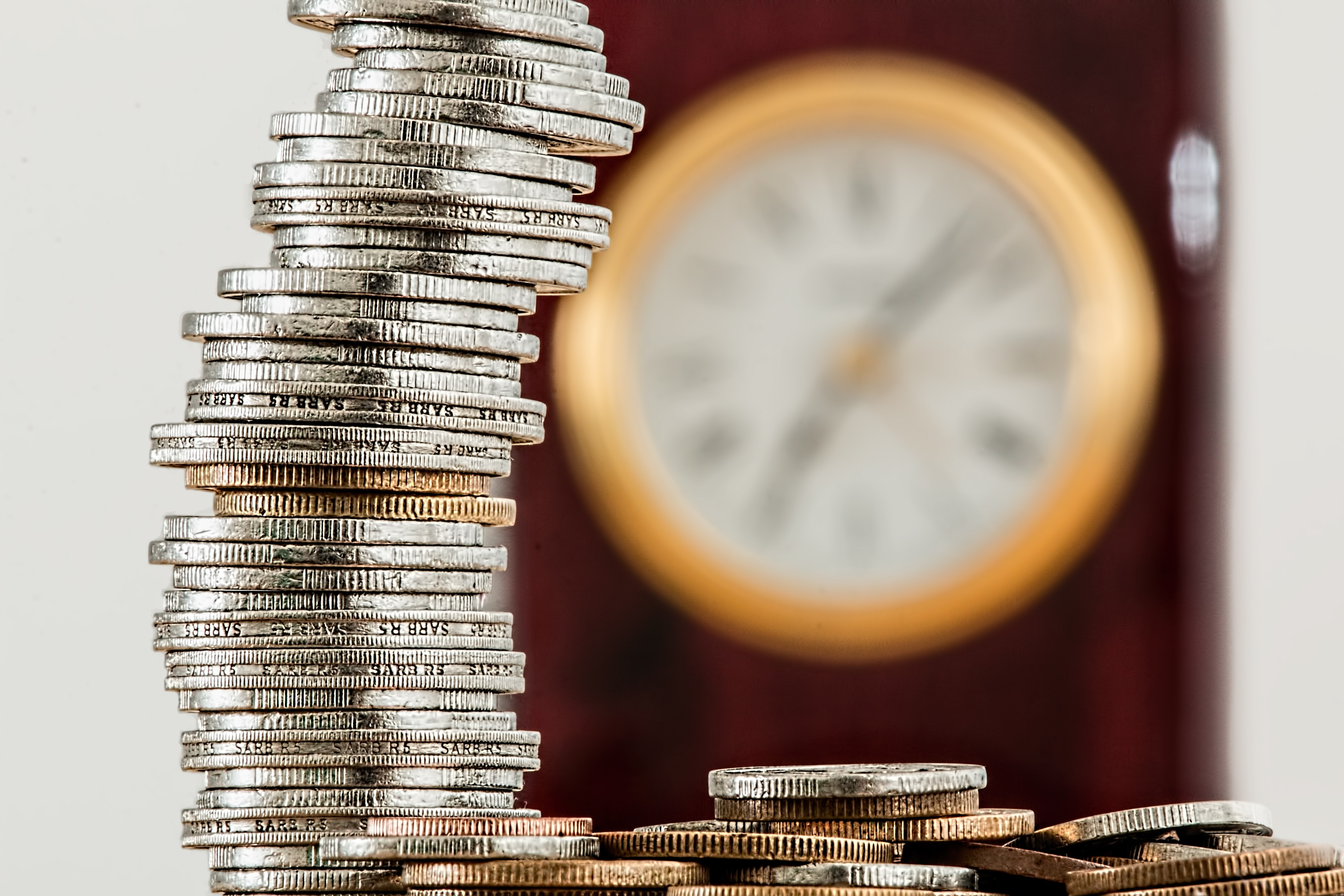 The Importance of Sustaining Business Credit Control
For sole traders and small businesses, one of the most critical yet asinine tasks they are faced with is collecting unpaid invoices. You may find yourself offering credit to clients to get a sale over the line, but the hassle of chasing up unpaid invoices may leave you considering if all that is worth the bother.
This is why credit control is crucial to setting expectations and getting payments over the line promptly. Let's explore the topic of credit control in small business accounts and the several reasons why it will be not just a benefit but a necessity to the health of your company.
What Is Credit Control?
Credit control is a process that is designed to protect the health of your business' credit by tightening up the number of customers who are given credit to only those who are most likely to have the funds available to pay it back.
Many businesses give out credit before a purchase is made as a means of getting a sale over the line, by consenting that the customer pays at an agreed time later down the line. However, they can find themselves in situations where a large number of unpaid invoices pile up and need to be chased up to avoid jeopardising the business' finances. Credit control is a method of ensuring this does not happen by limiting the circle of trust among customers.
Why Is Credit Control Important?
Credit control is a vital part of keeping a business running. Three key reasons make credit control an important part of business management, such as maintaining time management, strengthening client relationships and avoiding cash flow problems.
Maintaining Time Management
Chasing up clients for unpaid invoices is a grossly inefficient way to use your time running a business, and maintaining credit control can chop down the time you have to reserve for this drastically. Keeping organised and top of credit control by setting deadlines at the time of purchase lets the small circle of trusted clients know exactly when you will request payment, and will often be more courteous since you agreed on a deadline with them upfront. Constantly sending reminders to pay invoices not only puts your business at risk, but is also time wasted that could be spent far more productively.
Strengthening Client Relationships
In a transaction with a regular and trusted client, setting a clear deadline for when the purchase is paid in advance can be an opportunity to strengthen the relationship between your client. Credit control sets up expectations and improves communication with the client, and could affect how you work together in the future in a positive way, giving you more options to get a sale across the line by affording them more trust. Managing credit control effectively means that you no longer have to be constantly chasing your clients for payment like a wild goose chase, potentially putting a strain on your business relationship. Now, you can set the expectations upfront.
Avoid Cash Flow Problems
Let the unpaid invoices build up, and you could find yourself in hot water financially. The vitality of sustaining good credit control becomes even clearer when you consider how much it can reduce the potential for cash flow problems. Instead, it creates a forecast of what payments should come when, allowing you to plan and cover your running expenses and grow as a business.
How Can Stonehouse Manage Your Credit Control?
At Stonehouse Accountants, we offer the best sole trader and small business accounting in Peterborough, and will help you plan and cover your credit control to keep your business succeeding. We'll keep track of your finances with our highly-rated bookkeeping service, and will take care of chasing up invoices owed by your clients.
If you're looking for a small business accountant near you in the Cambridgeshire area, Stonehouse is the number one option. We'll aid you by taking the time you've spent chasing clients for payments into our hands, and ensure that your business's cash flow is kept stable and secure.
With over three decades of conducting business in the Peterborough and Cambridgeshire area and beyond, Stonehouse Accountants in Peterborough is a solid guarantee of an accountancy team that will nurture your business' finances to maximum effect. The money you'll save from our management could allow you to invest in your business further.
If you are interested in taking us on for your growing business, or have never worked with an accounting firm before and wondering more about what we do, contact our team today to get started.