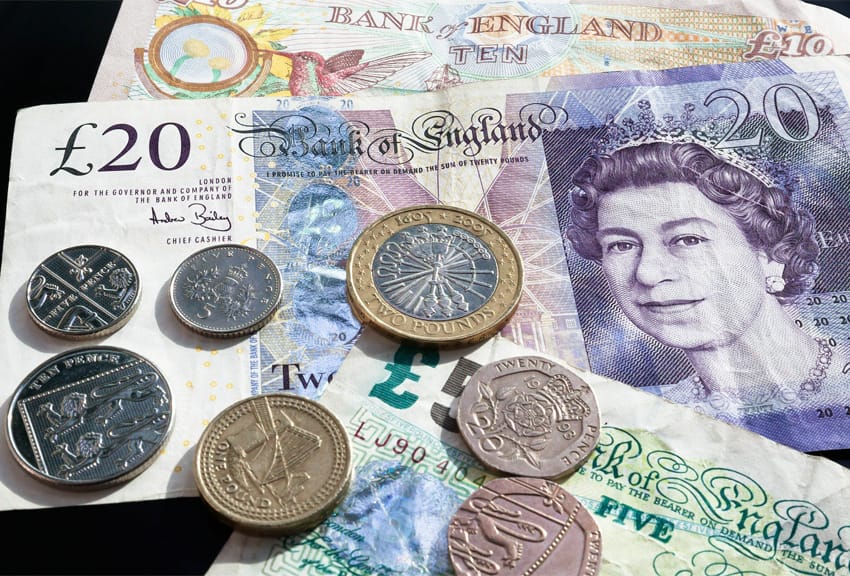 The Best Current Accounts & Smartest Ways To Save
The current account market is a bit of a minefield at present. As the Bank of England base rates have been cut lower and lower over the years, so the Banks and Building Societies have been left little choice but to follow in its wake. We are here to look at our best advice on ways to save.
This has resulted in stripping down, or at least restriction of, their current account rewards, incentives and of course interest rates.
However, it's not all doom and gloom, if you're smart, you can still get pretty decent returns. It can result in better returns for your hard-earned money.
Making The Most Out of Your Current Account
Switching accounts has become effortless, yet literally millions of us have never actually done it. We tend to switch car or home insurance almost every year but never do the same with our own money!
Instead, we leave the cash stagnating in accounts with pretty average service, that subsequently cost us huge fees or pays little or even nothing in interest!
What's even better is that some current account providers are offering free money and incentives for you to switch!
E.g. First-time customers can switch to First Direct and get £100. You can also get a small 0% overdraft (£250), and can open a linked 5% saving account.*
*Correct at time of writing. As with any financial offers quoted they are subject to status and credit rating.
Other Added Benefits
Some Bank accounts offer additional packages that mean you can, if you're smart, save quite a bit on various insurance policies, usually travel or breakdown insurance.
The important thing to remember with packaged details is to do your research and see what is being offered – you can make it work for you!
Warning: Don't be pulled in if the added deals don't work for you. They become worthless if they don't benefit you.
Do You Actually Need A Bank?
Strange as the concept may be, credit unions offer accounts too…
This might be the solution if you can't find what you are looking for on the current account market, don't just settle… some of the 500 credit unions up and down the country offer accounts.
Just like an ordinary bank account; your money is protected! Credit unions have the same £75,000 per-person protection for your cash as banks.
The added bonus with most of these credit unions is that they are usually more lenient about charges.
Always Do Your Research
It goes without saying, that you need to spend a bit of time investigating and researching what is best for you and your circumstances.
Remember, there are several factors that all tie into figuring out what works for you, they are (but not restricted to):
Income level and frequency (how much is required to be paid into the account)
Employment Status
Outgoings
Assets / financial commitments
Over lifestyle factors (think about the incentives for instance; do you NEED discounted travel insurance if you don't travel etc.)
This way you can more accurately work out what is best for you. After all, the time you invest can help save your unnecessary expenditure or even earn you some extra money in your back pocket!
Do you have any other tips that you think are useful? Let us know!