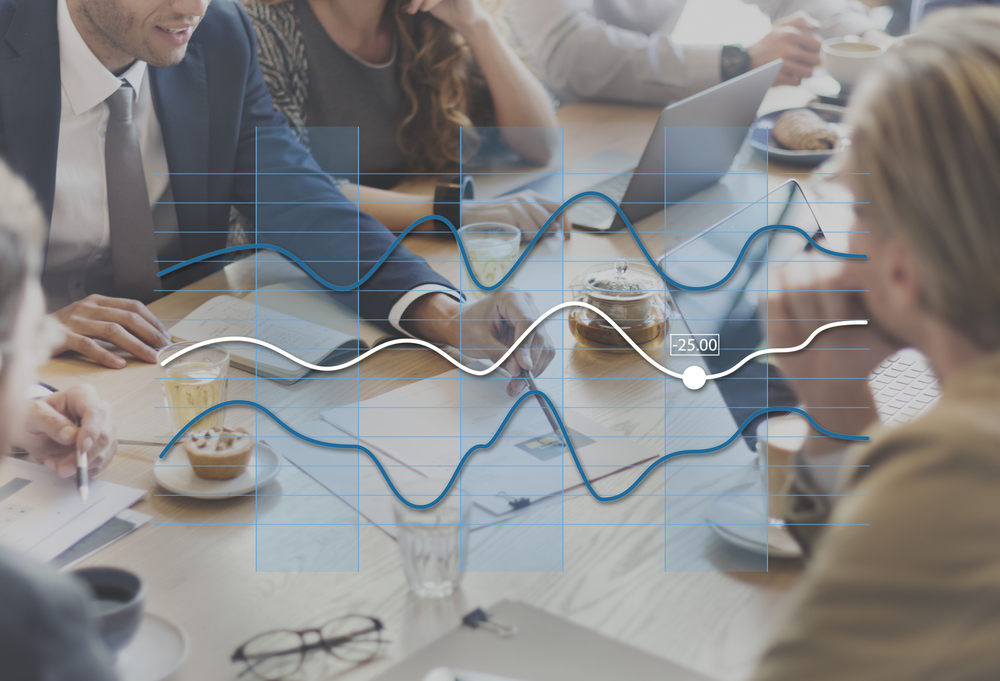 Top 4 Financial Trends for SME's in 2019
Now that we are a month into the new year, 2018 is history. This year, it is expected that we will see a change in the financial trends for small and medium-sized business (SME's). We will be discussing 2019's top 4 financial trends for SME's.
At Stonehouse Accountants, we know that one of the most common issues when trying to grow and build a successful business is, in fact, having the appropriate amount of financial support. Recent studies have shown that almost 30% of UK SMEs need funding just to open the doors every day; however, it's not as simple as it sounds to acquire the funding. This is why the demand for alternative financing options grew significantly over the last year.
In this article, we will be diving into the financial trends expected to be seen in 2019.
What Is Open Banking?
You may have heard of open banking, as it was founded in 2016. Open Banking opens the door to new products and services that can help SME's get a better deal when looking at financial support. It will give you a more in-depth understanding of your business' accounts as well as helping you find modern ways to make the most of your business" money.
What makes open banking so attractive is that there is a world of apps and websites, each one allowing SMEs to choose new financial products or services. All the providers are regulated by the FCA (Financial Conduct Authority) and European equivalents.
To find out more about Open Banking, head over to the website by clicking here.
How Is Alternative Finance Changing?
It is no secret that the small business funding gap is a problem that needs to be addressed. SMEs struggle to get alternative finance due to the high standard of application and rigorous processing.
As a spotlight is shining on this issue, changes are expected to be made this year to smoothen the process and ease of application. This will mean that alternative finance will become more appealing to SMEs, rather than being a last-ditch option.
The Growing Demand For Flexi-finance
Flexi-finance is a brilliant way to grow a business that finds it tough to estimate exactly how much financial help is needed Month on Month. It allows you to increase or decrease financial support when necessary.
Using flexible-finance such as Funding line will allow your business constant access to funds for as long as required. This allows you to plan and grow in a much more stable and safe environment.
How Fintech Is Supporting SMEs
Over the past couple of years, new financial technology, otherwise known as Fintech, has been growing in popularity. Fintech is particularly popular for SMEs looking for a cash boost to compete with their larger competitors.
Fintech is built around modern, smart and integrated technology. This is why it is expected to be such a big trend in 2019 for SMEs.
The type of Fintech services you can benefit from are –
Accounting software
Financial management
Insurance and business evaluation services
Stonehouse Accountant – Innovative & Modern Accounting
At Stonehouse Accountant, we are always keeping up with the newest and latest technology to ensure high-quality accountancy for all our clients. To talk to a professional, call us on 01733 265888. We will be happy to help!