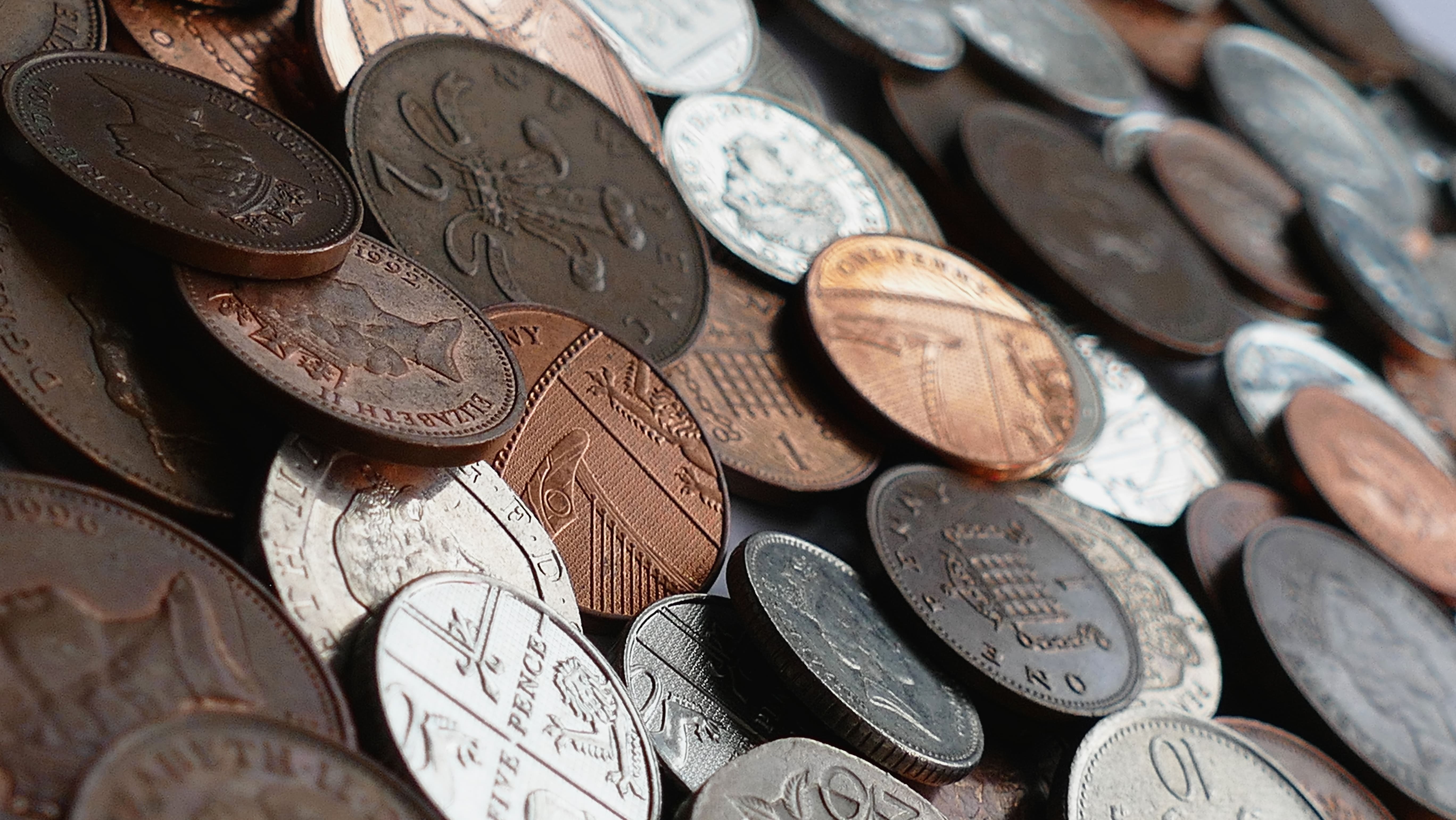 What Is the Best Pay Frequency For Your Business?
For businesses, payday is one of the most important days of the month. It's the time when your employees frantically refresh their banking app to check if their wages have gone through, making for a collective feel-good moment across your business. However, different businesses handle payroll with different schedules to benefit their business. They consider factors such as accounting needs, HMRC deadlines and, of course, employee satisfaction. Working with an experienced accountant for payroll outsourcing is a great way to ensure that you are picking the right pay frequency for your business and employees.
If you are looking to determine your pay frequency or you are thinking about payroll outsourcing, this is the article for you. Let's dissect the three main types of pay frequency, what types of business they best benefit and whether or not they are right for you.
Monthly Pay
A monthly pay frequency is the most popular type for a business and is often the most appealing. Monthly pay aligns nicely with Real Time Information (RTI) specifications and makes meeting HMRC deadlines more simplified. In turn, this means reduced administration for payroll teams, as there is a lower volume of entries in the payroll than, for example, weekly pay. Accounting procedures run smoother and take less administrative time.
Additionally, monthly pay means greater predictability of cash flow, as multiple entries during the month can sometimes tie businesses in knots trying to keep up, rather than a big lump sum of salary pay one day of the month. On the other hand, one of the biggest setbacks to a monthly payment is the financial strain that can be placed on employees as a result of the large gap between paydays. More frequent pay could allow your employees to manage their cash flow for better or worse, improving morale in the process.
Quad-Weekly Pay
Four-weekly payrolls are very similar to monthly pay and encompass all the same benefits of administrative simplicity, but rather than having 12 fixed payments spread across every month of the year, this is a rigid four-week payroll that is likely to fall out of sync with the calendar. You'll find that there is an extra payday every year this way, which can affect those on Universal Credit. UC is calculated on a monthly scheme, so they could end up in a situation where they have two paydays in one month and lose out on a month's worth of benefits.
Weekly or Fortnightly Pay
Weekly or fortnightly pay has a higher frequency of paydays, allowing for an easier pathway for your employees to budget their money. Calculations are more straightforward, and many retail businesses opt for this route to reduce financial difficulties for their staff members. It's a more employee-friendly way of handling wages, and especially suits businesses that have hourly paid workers where work schedules are inconsistent.
Nevertheless, weekly and fortnightly payrolls accumulate more regular pension submissions, taking potentially more administrative time. As mentioned before, this is on top of RTI submissions which leads to greater amounts of HMRC deadlines that need to be met.
Stonehouse Accountants Can Bookkeep For Your Business
Our sole trader and small business accountants in Peterborough will help you not only help give you the best payroll option for your business but prepare your books for payday and the end of the tax year. Our top-quality financial planning team will iron out any excessive expenses, advise you on any payroll outsourcing queries and improve your profit margins. It could be the addition to your company that takes it to the next level.
Our services include looking after the books and organising salaries, as well as working to get your tax bill in early to give you the best possible chance of a handy interest bonus from the government.
With over thirty years of leadership in the Peterborough and Cambridgeshire area and beyond, Stonehouse Accountants in Peterborough is a surefire guarantee of a small business accountancy team that will nurture your business' finances to maximum effect. The money you'll save from our management could allow you to invest in your business further.
If you are interested in taking us on for your growing business, or have never worked with an accounting firm before and wondering more about what we do, contact our team today to get started.